Visiting Historic Sites in Glacier National Park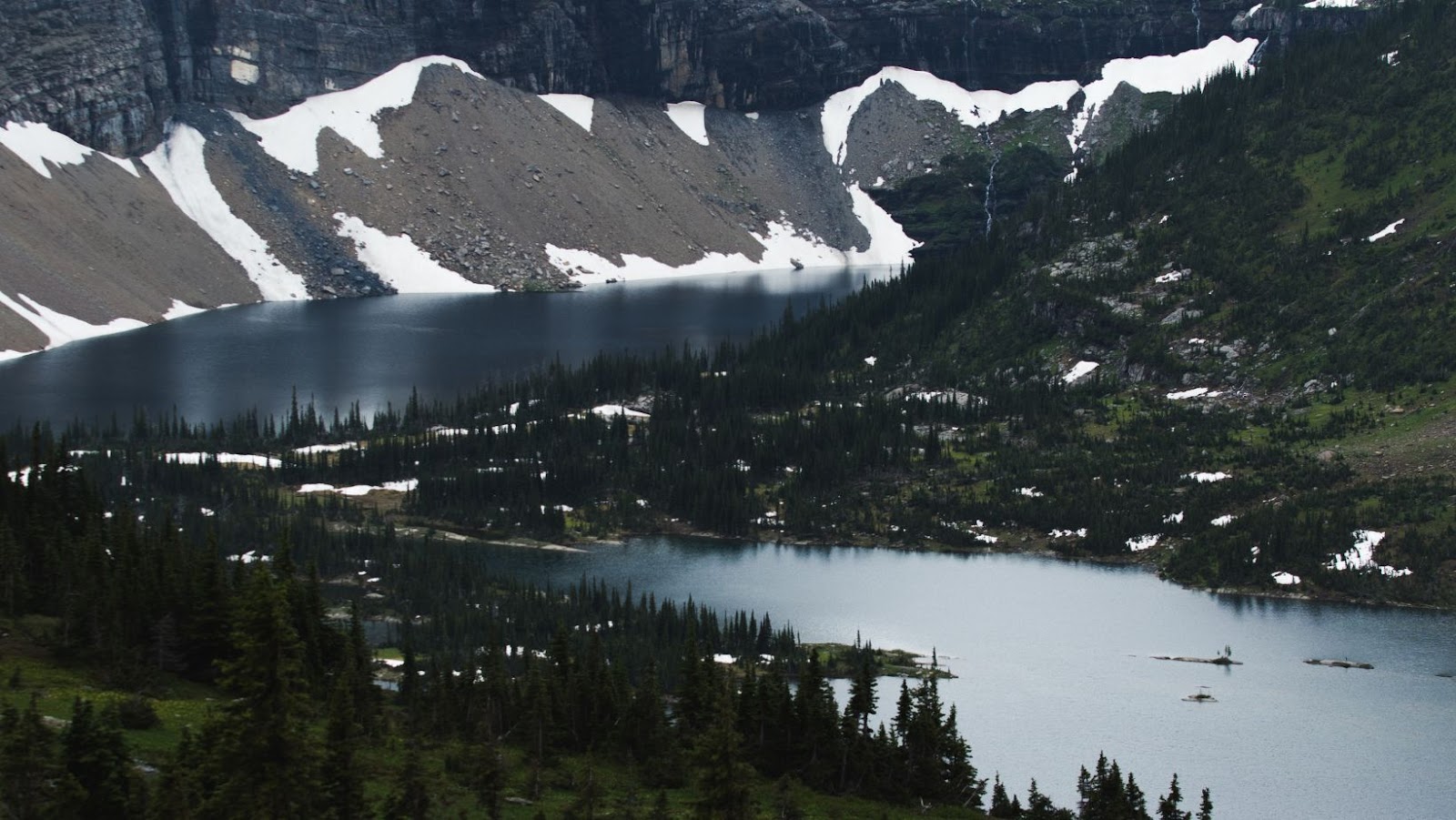 Are you looking to explore Glacier National Park but unsure of where to start? Look no further! In this article, you'll find all the amazing things to see and do around this incredible national park. Don't miss out on the breathtaking views, adventurous activities, and intriguing wildlife – this is an experience that you won't forget!
Things to do Around Glacier National Park
Glacier National Park is a natural paradise filled with stunning and diverse vistas, providing visitors with endless things to do and explore. From hiking scenic trails, wildlife watching, and engaging in water sports, to touring historic buildings and attending ranger-led programs, there's something for everyone.
Some popular activities to enjoy in and around Glacier National Park include:
1. Hiking the Highline Trail
2. Going on a scenic drive along the Going-to-the-Sun Road
3. Camping in the park
4. Enjoying water sports like kayaking and fishing
5. Participating in ranger-led programs
6. Touring historic buildings like the Lake McDonald Lodge
7. Wildlife watching
Whether you are an adventure enthusiast, wildlife aficionado, or history buff, a trip to Glacier National Park is guaranteed to be an unforgettable experience.
Hiking
Glacier National Park, located in Montana, is one of the most breathtaking and popular hiking destinations in the United States, with its rugged mountains, glaciers, and pristine lakes.
Here are some things to do around Glacier National Park:
Hike to Grinnell Glacier – This popular hike will take you past stunning waterfalls, glacial lakes and will reward you with an up-close view of the Grinnell Glacier.
Drive Going-to-the-Sun Road – The drive through the park's famous Going-to-the-Sun Road is an experience in and of itself. Built-in 1932, the narrow and winding road will take you through the heart of Glacier National Park.
Visit Lake McDonald – Take a leisurely stroll around the stunning Lake McDonald, or rent a kayak and explore the lake on your own.
Go whitewater rafting – Take a guided whitewater rafting trip down the Middle Fork of the Flathead River. It is an incredible experience surrounded by the park's natural beauty.
Attend a ranger-led program – Learn more about the park's history and ecosystems by attending a ranger-led program, including guided hikes and campfire talks.
Whether you're an experienced hiker or just looking to explore the great outdoors, Glacier National Park offers a variety of activities for visitors to enjoy.
Pro Tip: Be prepared for changes in weather, carry plenty of water, and stay on the marked trails to ensure a safe and enjoyable hiking experience.
Wildlife Viewing
Glacier National Park is an ideal destination for wildlife viewing, offering visitors the opportunity to observe a variety of species in their natural habitat.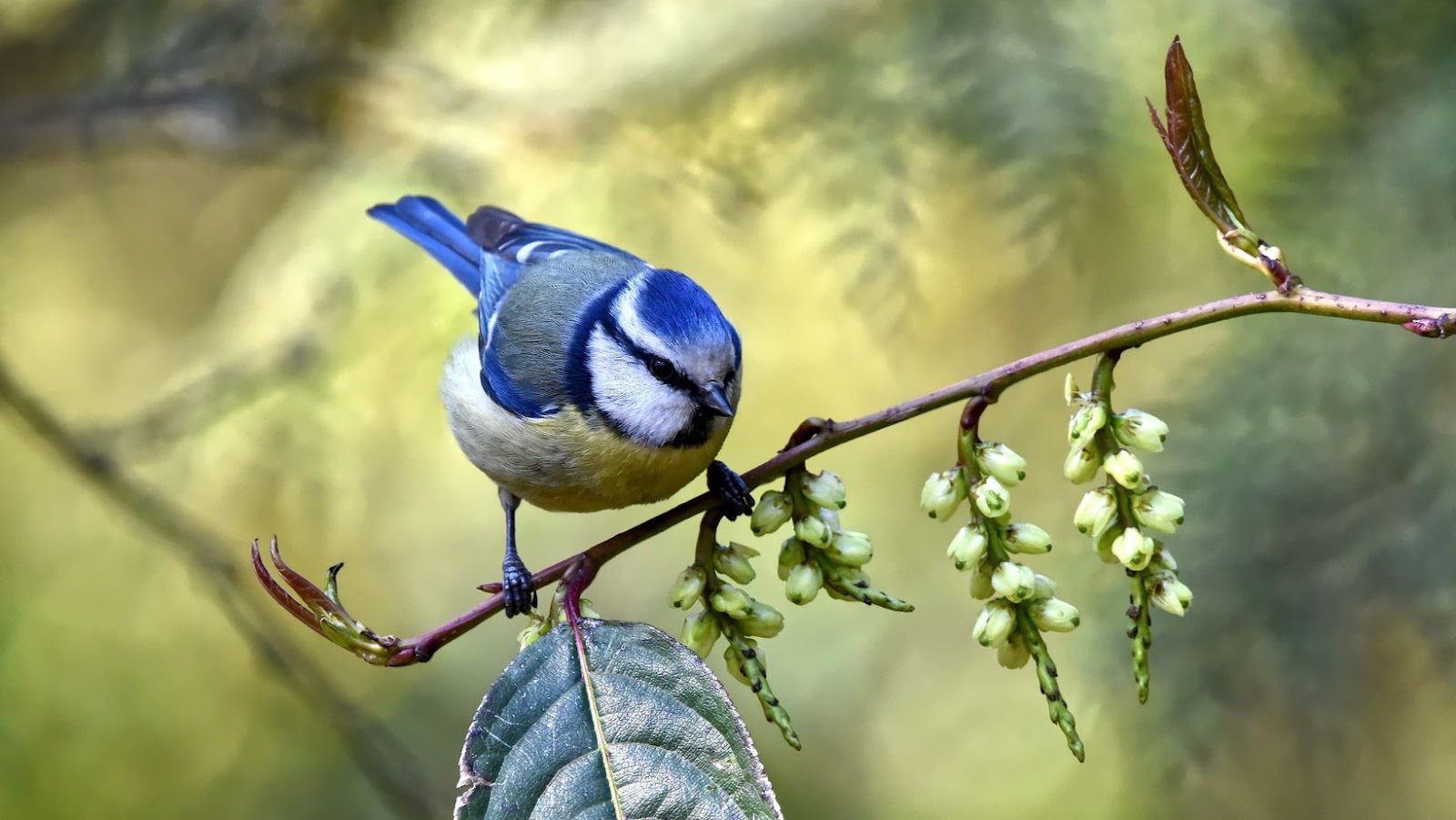 Here are some things to do around Glacier National Park for wildlife viewing:
1. Take a guided wildlife tour: Join a tour led by a local expert to increase your chances of seeing wildlife such as grizzly bears, moose, wolves, and elk.
2. Visit during the early morning or evening: Wildlife is typically more active during these times when food is plentiful.
3. Hike the trails: Some trails are better than others for wildlife viewing. Research the best trails for your desired animal sightings and be sure to stay at a safe distance.
4. Use binoculars: Bring binoculars to help spot animals in the distance.
By following these tips, visitors of Glacier National Park can increase their chances of catching a glimpse of the park's majestic wildlife.
Boating and Water Activities
Glacier National Park offers a wealth of opportunities for boating and water activities.
Here are a few things you can do around Glacier National Park if you love being in and around water:
1. Boat Rentals: Rent a boat from one of the park's several rental companies and set sail on the serene waters of Lake McDonald or St. Mary Lake.
2. Kayaking: Explore Glacier's crystal-clear glacial lakes and rivers by kayak. You can launch your own kayak or join a guided kayak tour.
3. Rafting: For a thrilling experience, go white-water rafting on the Middle Fork of the Flathead River. Several local companies offer guided rafting tours.
4. Fishing: Spend a day fishing in Glacier's alpine lakes and streams. The park offers a range of fishing opportunities for both seasoned and amateur anglers.
Whether you're looking for a relaxing day on a scenic lake or a full-blown adrenaline rush, Glacier National Park has something for everyone.
Scenic Drives
Glacier National Park offers plenty of scenic drives that take visitors through stunning landscapes and breathtaking vistas. Here are some scenic drives that you should not miss while exploring the area:
1. Going-to-the-Sun Road: This is a 50-mile drive that offers panoramic views of mountain peaks, alpine meadows, and glacial lakes. The road also provides access to popular hiking trails and picnic areas.
2. Many Glacier Road: This drive is 14 miles long and takes visitors past glacial lakes, waterfalls, and towering peaks. Visitors can stop and take a hike, go camping, or rent a boat and explore the lakes.
3. Chief Mountain International Highway: This route follows the Continental Divide between the U.S. and Canada and passes through Blackfeet tribal lands. Along the way, visitors can enjoy scenic views of the prairies and the Rocky Mountains.
4. Two Medicine Road: This drive follows the shoreline of Two Medicine Lake and takes visitors through forests, mountains, and meadows. Visitors can enjoy hiking, boating, and fishing in the area.
Pro tip: It's essential to check the status of the roads and weather conditions before embarking on a scenic drive in Glacier National Park.
Camping
Camping is a fantastic way to enjoy the beauty and serenity of nature. When camping around Glacier National Park, there are plenty of things to do and explore to make your trip unforgettable.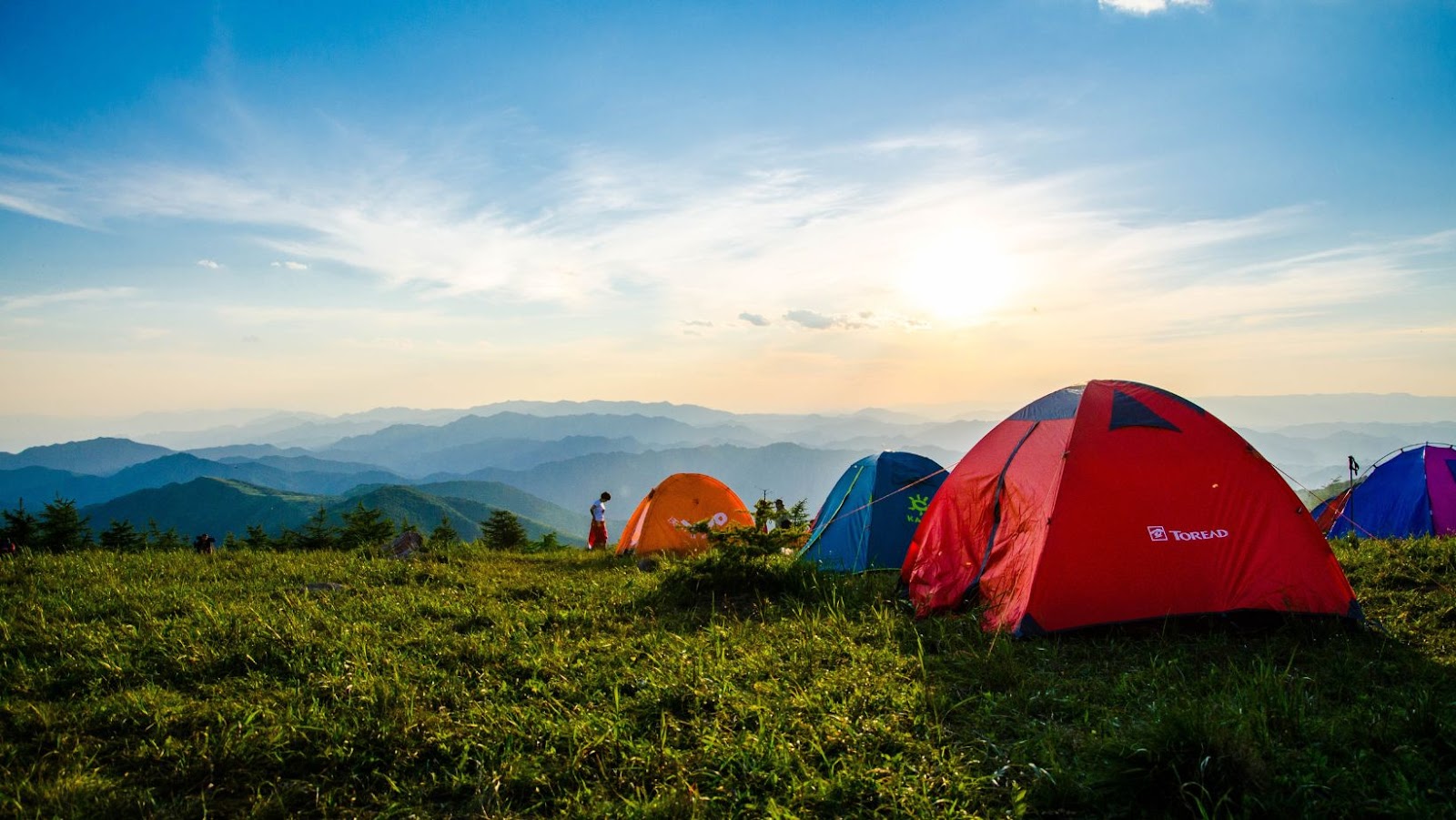 Here are some of the best things to do around Glacier National Park:
1. Hiking: Take a hike around the national park and explore the many trails and scenic viewpoints. Some of the best trails to check out include the Highline Trail, Grinnell Glacier Trail, and Hidden Lake Trail.
2. Fishing: Fishing enthusiasts can try their luck in the park's many rivers and streams, where they may catch rainbow trout or cutthroat trout.
3. Boating: Boat rentals are available in the park's lakes, including Lake McDonald, Bowman Lake, and Two Medicine Lake.
4. Wildlife watching: Glacier National Park is home to many diverse wildlife species like elk, grizzly bears, and mountain goats. Visitors should keep a safe distance and avoid disturbing their natural habitat.
5. Stargazing: The park offers an excellent opportunity to experience the Milky Way and other celestial bodies thanks to its low light pollution levels.
With so many incredible things to do around Glacier National Park, camping is an excellent way to get away from everyday life and connect with nature.
Sightseeing
Glacier National Park in Montana boasts spectacular landscapes and exciting activities, making it an ideal destination for sightseeing. Here are some things to do around Glacier National Park:
Hiking: There are over 700 miles of trails, ranging from easy to strenuous, with breathtaking views of the park's mountains, lakes, and valleys.
Wildlife Watching: The park is home to grizzly bears, black bears, elk, moose, and over 260 species of birds, making it a perfect spot for wildlife viewing.
Going-to-the-Sun Road: This scenic drive is one of the most spectacular in the country, with hairpin turns, breathtaking viewpoints, and access to many hiking trails.
Camping: Glacier National Park offers a variety of camping options at different locations within the park, including primitive backcountry camping and developed campgrounds.
Boating: Boating is another enjoyable way to explore Glacier's lakes and rivers, especially on a hot summer day.
Pro tip: To avoid crowds and enjoy the park's beauty at its best, visit Glacier National Park in the early summer or late fall.
Local Attractions
Glacier National Park is situated in the northwestern region of Montana and offers a wide array of exciting activities to indulge in outside the park premises. Here are some of the best things to do around Glacier National Park:
1. Visit the Izaak Walton Inn to enjoy skiing, snowshoe tours, and sledding in the winter and hiking, fishing, and mountain biking in the summer.
2. Step back in time at the Historic Tamarack Lodge and Cabins to get a taste of local culture and history along with scenic hiking and biking trails.
3. Take a scenic train ride with the Glacier Park Express for picturesque views of the National Park as well as local towns.
4. Explore Flathead Lake, the largest freshwater lake west of the Mississippi River, and indulge in some fun cruising, swimming, or fishing activities.
5. Wander through the charming town of Whitefish, Montana, which is known for its ski areas, lively music scene, and architecture.
Pro Tip: Book your trip in advance and visit the local websites for detailed information on accommodation and reservations in and around the park.