Choosing The Right Materials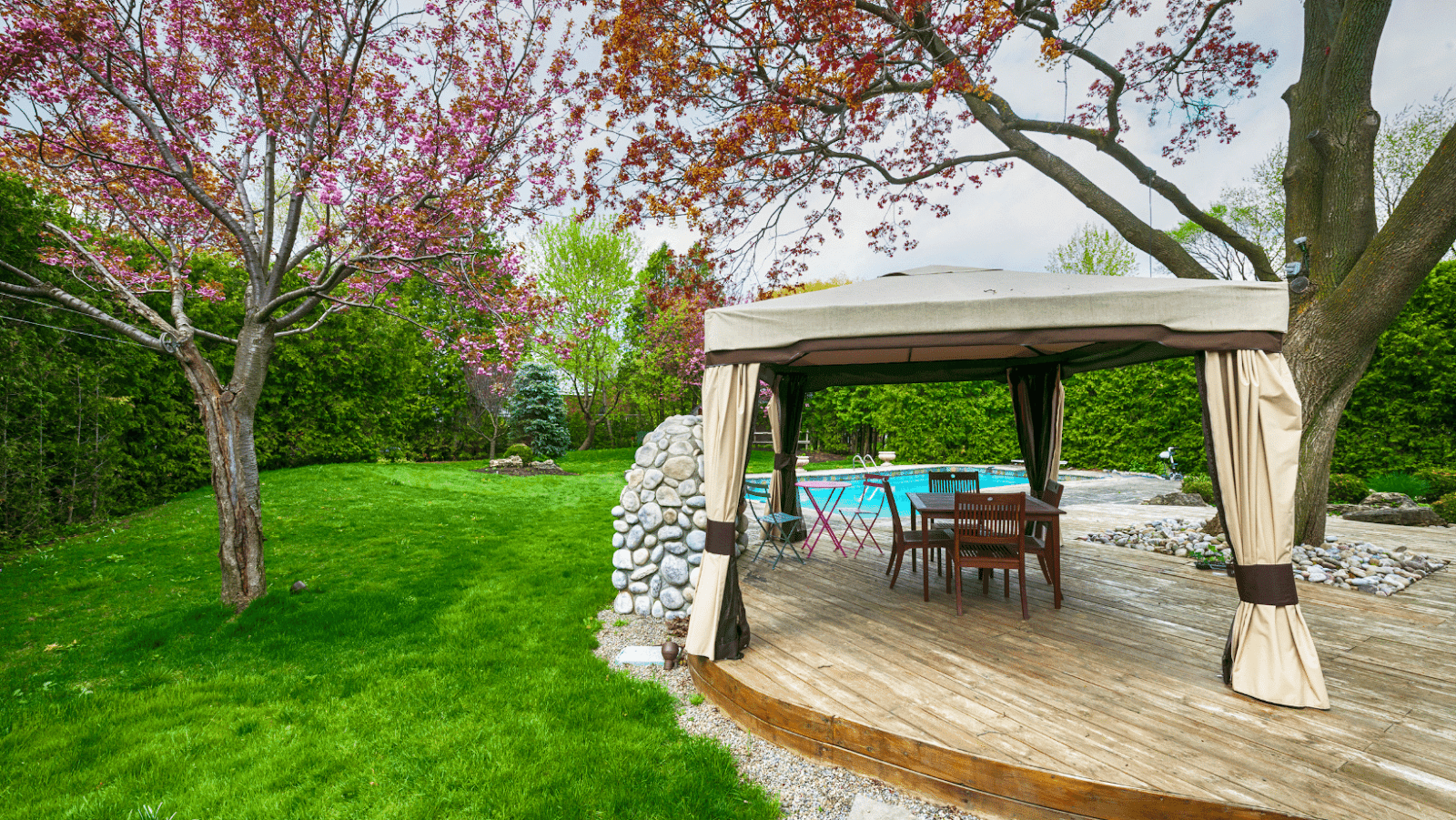 Struggling to pick the ideal materials for your DIY project? You're not alone! Building a floating deck requires precision and expert-level knowledge of different construction materials, so it's crucial to choose the right ones.
Here, we'll help you make an informed decision and select the perfect components for a successful outcome. Let's get started!
Introduction
Building a floating deck is a great way to add a functional and stylish outdoor living space to your home. However, it's important to choose the right materials to ensure the durability, safety, and aesthetic appeal of your deck project.
When deciding on the materials for your floating deck, there are a few factors to consider. The first is the type of wood you'll use. Pressure-treated lumber is a popular and economical choice, while cedar and redwood are known for their natural beauty and resistance to decay. You'll also need to choose the right hardware, such as screws and bolts, to ensure a strong and stable deck structure. Additionally, you'll want to consider options for decking surfaces, such as composite materials that are low-maintenance and eco-friendly. By carefully selecting materials that meet your needs and style preferences, you can build a beautiful and long-lasting floating deck for your home.
Deck Building Basics
Choosing the right materials is crucial when it comes to building a deck that will stand the test of time. Here are some of the key factors to consider:
1. Durability: Look for materials that are resistant to rot, insects, and harsh weather conditions. Pressure-treated lumber, cedar, and composite decking are popular choices for their high durability.
2. Maintenance: Consider how much time and effort you're willing to put into maintaining your deck. Pressure-treated lumber requires regular staining or sealing, while composite decking requires little to no maintenance.
3. Appearance: Think about the look you want to achieve with your deck. Pressure-treated lumber has a classic, natural look, while composite decking comes in a variety of colors and finishes.
4. Budget: Set a budget and choose materials that fit within it. Pressure-treated lumber is the most affordable option, while composite decking is more expensive upfront but may save money in the long run due to its durability and low maintenance requirements.
Remember to always follow local building codes and regulations and consult an expert if you're unsure about any aspect of building your deck.
Pro tip: Consider using a deck-building software or app to help visualize your design and estimate materials needed before making any purchases.
Types of Decking Materials
Choosing the right decking material is crucial to building a durable and functional deck that suits your budget and style. Here are some of the most common types of decking materials for you to consider:
Pressure-treated lumber: This is an affordable and versatile option that is treated to resist rot, insects, and decay. It requires regular maintenance such as staining or sealing to prevent cracking and splintering.
Cedar: A popular choice for its natural beauty and resistance to dec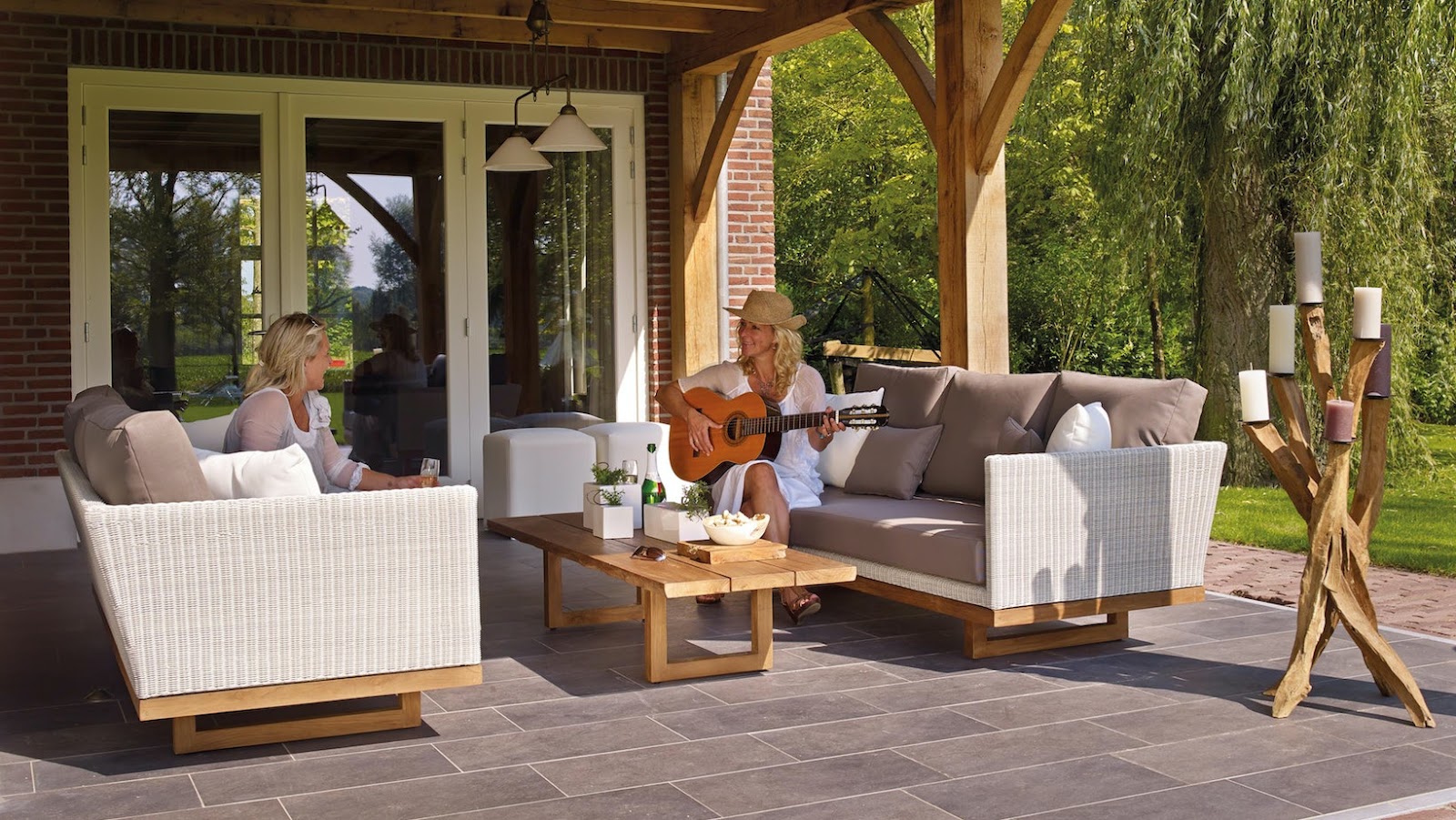 ay and insects. It requires less maintenance than pressure-treated lumber and may last up to 20 years if properly installed and maintained.
Composite: A blend of wood fibers and recycled plastic that is resistant to rotting, insects, and weathering. It comes in a variety of textures and colors and requires little maintenance.
PVC: Made entirely of synthetic materials, PVC decking is highly resistant to scratches, stains, and fading. It is easy to clean and requires no painting or staining.
To make the right choice, consider factors such as cost, durability, aesthetics, and maintenance requirements. Pro Tip: Consult with a decking professional or home improvement store expert to help you select the right decking material for your needs.
Benefits of Using Floating Decks
Floating decks are a great addition to any outdoor space, providing a versatile and affordable way to expand your living area. Here are some benefits to using floating decks:
1. Easy to Build: Floating decks require minimum tools, materials, and labor, and can be built in a relatively short amount of time.
2. Versatile: One of the most significant benefits of floating decks is that they can be installed on any surface, including uneven terrain, hilly landscapes, or over existing patios or decks.
3. Affordability: Compared to traditional decks that require deep and expensive footings or foundations, floating decks are less expensive, making them an ideal option for the budget-friendly homeowner.
4. Low Maintenance: Floating decks are not attached to the house, making them less susceptible to rot and moisture damage over time. This makes them virtually maintenance-free.
When planning your floating deck, consider using materials such as pressure-treated lumber, composite decking, or PVC decking to ensure your project withstands the test of time.
Choosing The Right Decking Materials
Choosing the right decking materials is crucial to ensure the longevity and durability of your outdoor deck. Here are some options to consider:
1. Pressure-Treated Lumber- This is the most common and economical decking material. It is treated to resist rot, insects, and decay, making it long-lasting and easy to maintain.
2. Composite Decking- Made from recycled wood fibers and polyethylene, composite decking is stain, scratch, and mold-resistant. It requires less maintenance than wood and comes in a variety of colors and textures.
3. PVC Decking- PVC decking is 100% synthetic and resistant to scratches, stains, and mold. It also has a longer lifespan than wood or composite and requires even less maintenance.
4. Aluminum Decking- Lightweight and durable, aluminum decking is resistant to fire, insects, and rot. It also stays cool in the sun and requires minimal maintenance.
Pro Tip: Consider your budget, climate, maintenance preferences, and desired look and feel before choosing a decking material.
Tools And Supplies Needed
Building a floating deck can be a great addition to your home, and choosing the right tools and supplies is essential for the success of your project.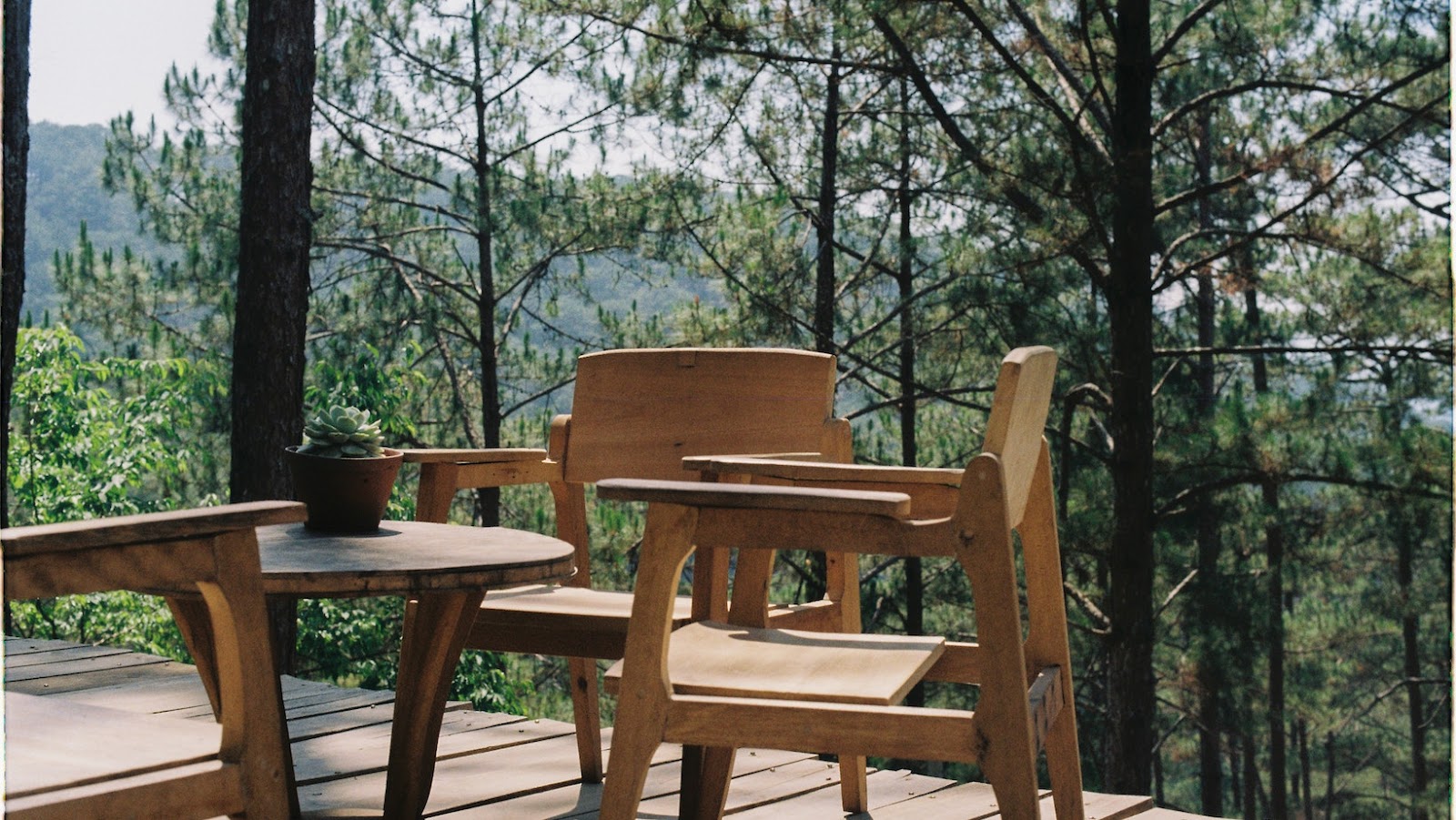 Here are the materials you will need-
1. Lumber: Select pressure-treated lumber that can withstand harsh weather conditions and insect damage.
2. Post-hole digger: A post-hole digger will help you dig holes for the deck footings.
3. Level: A level is a tool that will ensure that your deck is even and balanced.
4. Shovel: A shovel will be necessary for digging holes for the deck footings and moving soil.
5. Concrete mix: Concrete mix will be needed to secure the deck footings in place.
6. Deck screws: These screws have a special coating that provides extra protection against rust and corrosion.
Having the right materials will help ensure that your floating deck is sturdy, durable, and long-lasting.
Lowes How To Build A Floating Deck
Choosing the right materials is crucial when building a floating deck. Here's a step-by-step guide to choosing the best materials for your project:
1. Start by selecting the right lumber. Pressure-treated lumber is an excellent choice for outdoor projects like a floating deck because it's durable, weather-resistant, and affordable.
2. Choose the right hardware. You'll need galvanized metal connectors, screws, and bolts designed for outdoor use. Stainless steel hardware is another excellent choice because it's rust-resistant and long-lasting.
3. Consider using composite decking. Composite decking is made from a blend of recycled wood fibers, plastic, and other materials. It's resistant to rotting, warping, and insects and requires less maintenance than traditional wood decking.
4. Don't forget about the finishing touches. You'll need to choose a stain, sealant, or paint that is specifically designed for outdoor use to protect your deck from the elements.
By carefully selecting the right materials, you can build a beautiful and long-lasting floating deck that you can enjoy for years to come.
Maintenance And Care Tips
When building a floating deck, choosing the right materials is key to ensuring a long-lasting and low-maintenance addition to your backyard. Here are some tips to help you make the right choices:
Use pressure-treated lumber for the deck frame and joists. This material is resistant to rot and insect damage and can withstand outdoor elements.
Choose composite decking material for the deck boards. This material can mimic the look of natural wood without the maintenance requirements of staining and sealing.
Consider using a gravel or crushed stone base instead of pouring a concrete slab. This can allow for better water drainage and prevent shifting or cracking of the deck.
Regularly inspect the deck for any signs of wear or damage and address any issues promptly to prevent further damage. By choosing the right materials and regularly maintaining your floating deck, you can enjoy a beautiful and functional outdoor space for years to come.