Common Mistakes When Increasing Backyard Lighting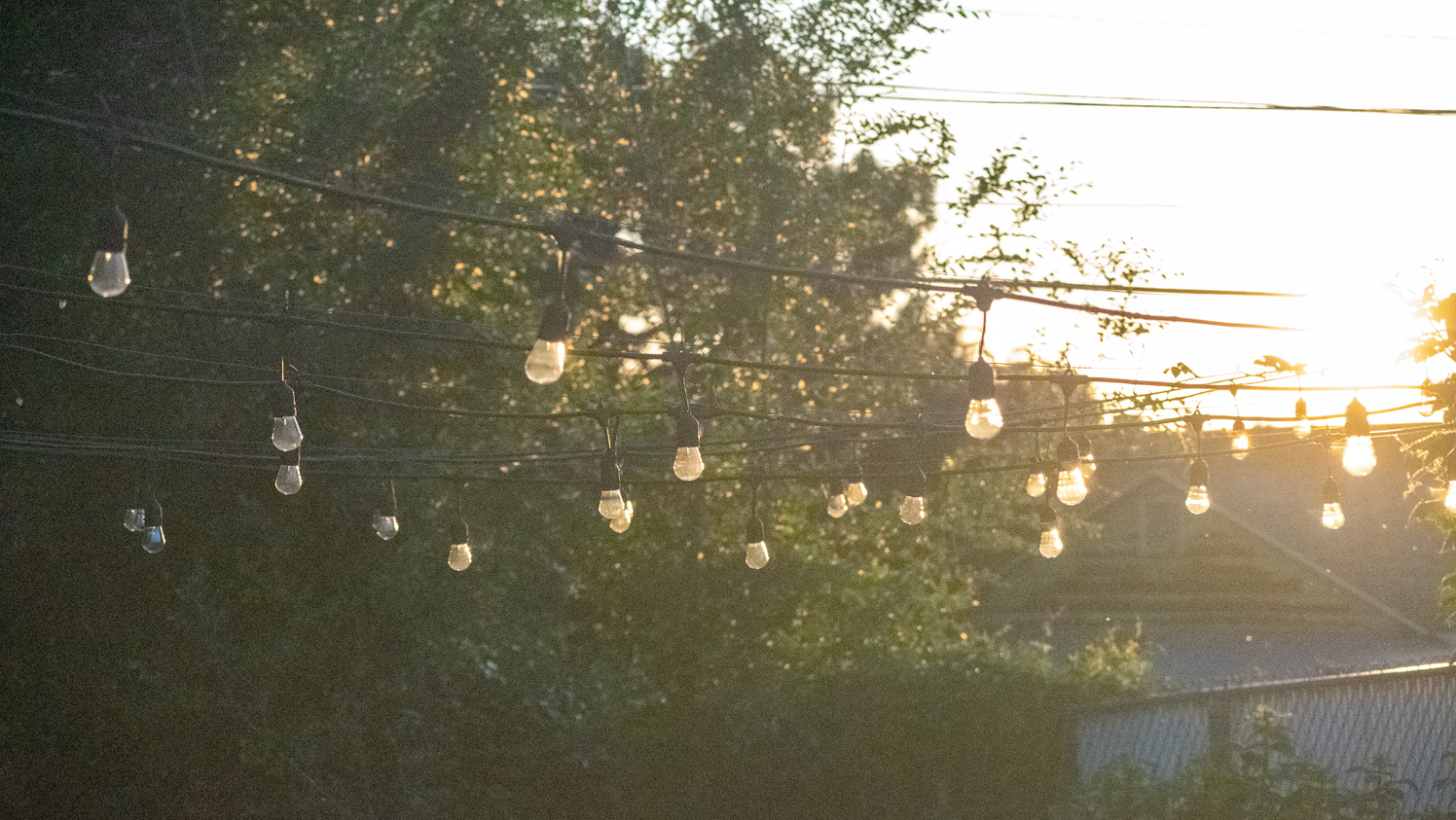 Are you looking to upgrade your backyard lighting but not sure where to begin? Don't worry, you're not alone! Lack of knowledge of the basics can lead to costly and time-consuming mistakes.
In this article, we'll look at the top common mistakes people make when increasing backyard lighting and how to avoid them. You'll be ready for a beautiful and safe backyard in no time!
Introduction
A poorly lit backyard can be a party spoiler, but increasing lighting can come with some common mistakes that homeowners make. Here are some mistakes you should be aware of when increasing backyard lighting to avoid them:
Over-lighting: Too many lights can make your backyard look like a football stadium, making it unwelcoming for guests.
Ignoring Energy Efficiency: While selecting lighting, focus on sustainable options like Solar-powered LED lights which are energy-efficient and save money.
Being Inconsistent: Ensure that the lighting is consistent throughout your backyard to avoid dark areas.
Forgetting about Task Lighting: Task lighting such as garden lights, step lights, and patio lights can significantly add to the utility and overall ambiance of your backyard.
Neglecting Light Placement: Consider the placement of lights, as it can affect the ambiance of your backyard. Place lights to enhance the features of your backyard like fountains, patio, or any landscaping feature.
With these common mistakes in mind, increasing backyard lighting can be a fun project to enhance your home's charm and your overall outdoor living experience.
How To Increase Backyard Lighting
Increasing backyard lighting has various benefits such as improving home security, making it easier to navigate outdoor areas, and creating a warm and inviting atmosphere. However, it can be easy to make mistakes when increasing backyard lighting. Here are some common mistakes to avoid:
1. Over-lighting: Adding too many lights or using lights that are too bright can create a harsh and uninviting look. It's important to strike a balance and use lights that are appropriate for the area and purpose.
2. Under-lighting: On the other hand, not adding enough lights can create safety hazards or make it difficult to see outdoor spaces after dark.
3. Using mismatched lights: Using lights that differ in color temperature or style can create a disjointed look. It's important to choose lights that complement each other and the overall aesthetic of your home.
By avoiding these mistakes and carefully planning your lighting design, you can create a beautiful and functional outdoor space.
Common Mistakes When Increasing Backyard Lighting
Increasing backyard lighting can be a great way to enhance the aesthetics of your outdoor space and improve its functionality at night. However, there are some common mistakes that homeowners make when attempting to increase backyard lighting. These mistakes can lead to poor lighting quality or even damage to the fixtures or wiring over time.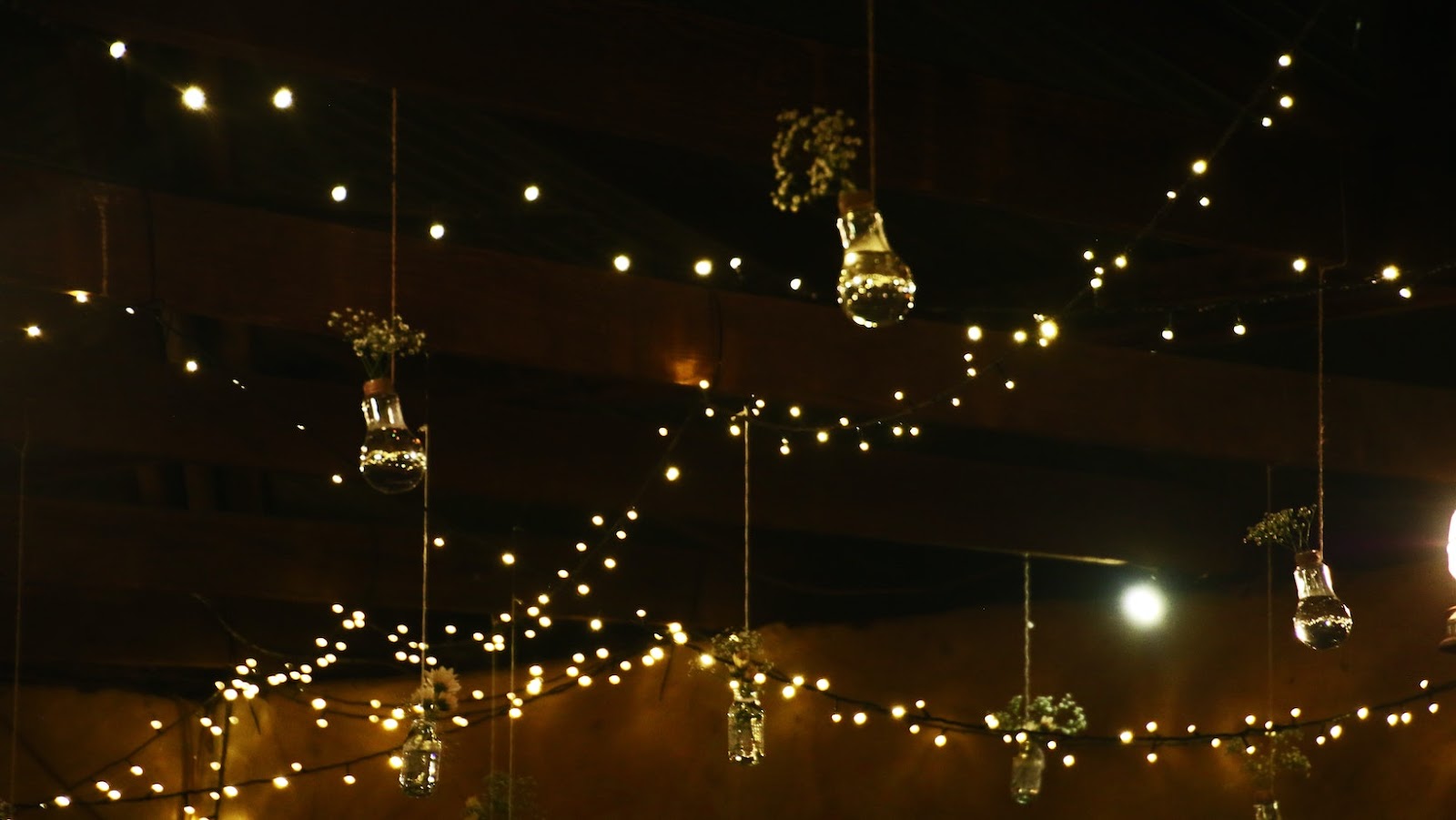 Here are some common mistakes to avoid:
Overdoing it with too many lights can lead to light pollution and make the area look overly bright and uninviting.
Using poor quality fixtures or wiring can result in electrical hazards, frequent bulb replacement or complete fixture replacement.
Ignoring the natural light conditions in your backyard can lead to less effective lighting, as some areas may need more or less light to achieve the desired ambiance.
Not considering the placement and direction of the lights can cause shadows that decrease the overall effectiveness of your lighting.
Skipping the planning process can ruin your whole lighting job. Make sure to draw out a plan before starting the installation process.
Avoiding these mistakes will help you to create a beautiful, safe and functional outdoor space for you and your loved ones to enjoy.
So, it is always beneficial to reach out to a professional for guidance and installation process to avoid mistakes.
Overlooking The Potential Impact on Neighbors
Increasing backyard lighting is an excellent way to brighten up your outdoor space and make it more functional, but it's essential not to overlook the potential impact on your neighbors. When adding more lighting to your backyard, here are a few tips to ensure you don't disturb your neighbors:
1. Install motion sensors and timers instead of keeping the lights on all night.
2. Choose lights with a warm color temperature instead of cool or blueish tones, which can be harsh on the eyes.
3. Avoid placing lights near windows or facing directly towards your neighbor's property.
By following these tips, you can enjoy a well-lit backyard while being considerate of your neighbors. Pro tip: It's always a good idea to consult with your neighbors and ask for their input before making any significant changes to your outdoor lighting.
Selecting The Wrong Type of Lighting
Selecting the wrong type of lighting is a common mistake when increasing backyard lighting. It is essential to understand the different types of backyard lighting to avoid making this mistake.
Here are the types of backyard lighting that one can choose from:
Ambient Lighting: This type of lighting provides overall illumination to your backyard and is usually in the form of floodlights, wall sconces, and post lights.
Task Lighting: This type of lighting provides focused light on specific areas and is ideal for outdoor kitchens or workspaces. Task lighting includes spotlights, pendant lights, and under-counter lights.
Accent Lighting: This type of lighting adds visual interest and drama to your backyard and highlights architectural features and landscape elements. Accent lighting includes uplights, downlights, and silhouetting.
Decorative Lighting: This type of lighting is beautiful and functional and includes lamps, lanterns, and string lights.
When choosing backyard lighting, consider the function, style, and overall aesthetic of your outdoor space to determine the right type of lighting for your needs.
Pro tip: Layer different types of backyard lighting to create a beautiful, functional, and safe outdoor space.
Not Considering The Weather Conditions
When increasing backyard lighting, it is common to overlook the weather conditions and how they may affect your outdoor lighting efforts. Here are some typical weather-related mistakes to avoid when lighting your backyard:
1. Not using weather-resistant lighting: Outdoor lighting fixtures and bulbs should be weather-resistant to withstand harsh weather conditions such as rain, wind, and snow.
2. Not taking into account daylight hours: It is essential to install lighting that is appropriate for the hours of daylight in your area. In northern areas where daylight hours are shorter, it may be necessary to install bright lights to compensate for lack of natural light.
3. Not considering the impact of weather on lighting placement: Windy locations can cause outdoor lighting fixtures to sway or flicker, making them less effective at providing proper illumination. Ensure that your lighting fixtures are wind-resistant and have sturdy bases.
By avoiding these common weather-related mistakes, your backyard lighting will function optimally and last longer.
Pro tip: Invest in LED lighting as they use less energy, last longer, and are more durable in harsh weather conditions.
Not Taking Advantage of Natural Lighting
If you're looking to increase the lighting in your backyard, one common mistake to avoid is not taking advantage of natural lighting.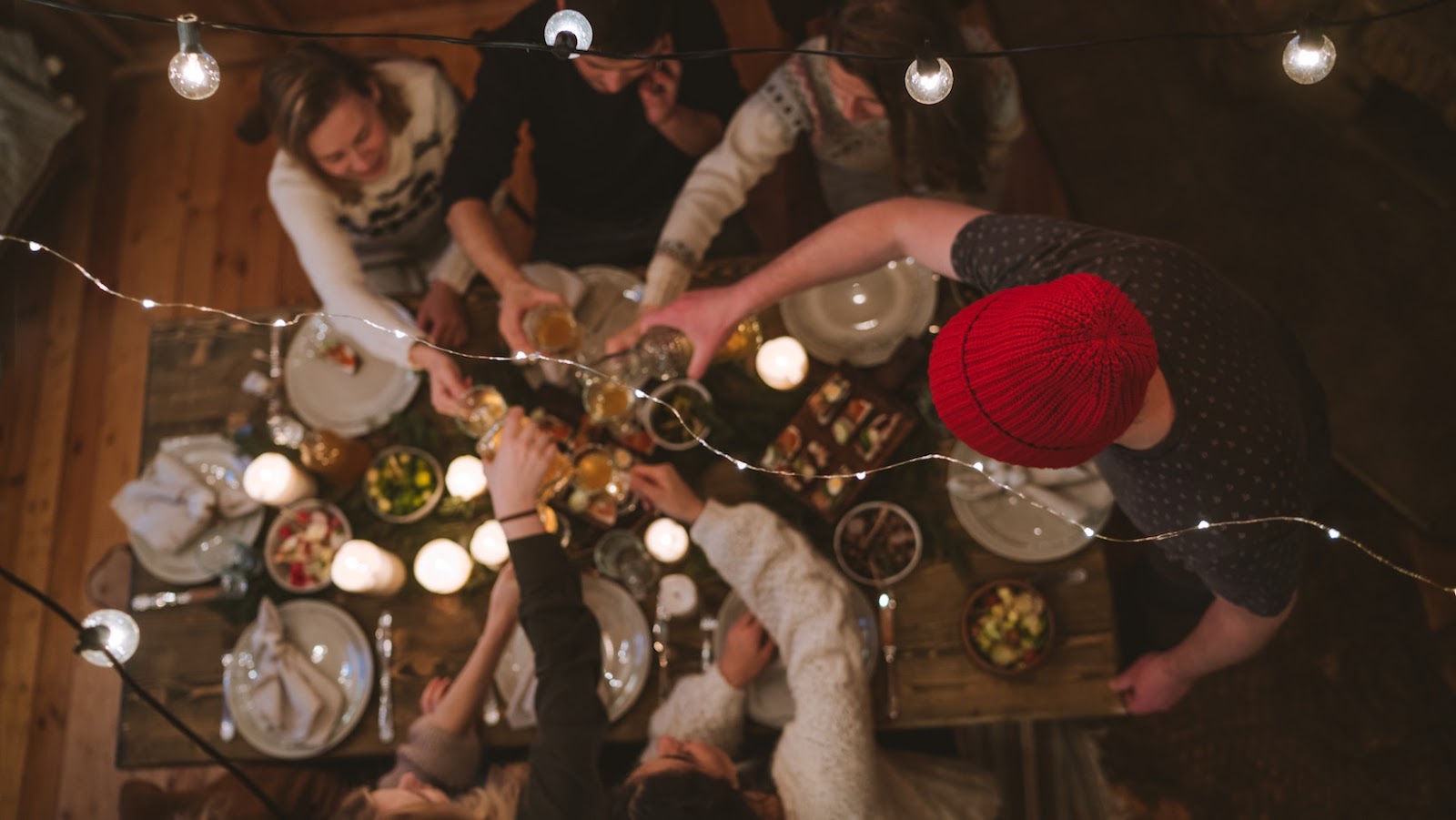 Here's how you can harness natural lighting to improve your backyard's lighting:
Trim trees and bushes: Overgrown foliage can block sunlight and reduce natural light in your backyard. Trim back trees and bushes to let more natural light in.
Use reflective surfaces: Placing mirrors or reflective surfaces near outdoor lighting fixtures can help amplify the natural light in your backyard.
Install outdoor lighting strategically: Installing outdoor lighting in areas that receive the most natural light can help enhance and extend the light throughout your backyard.
Pro tip: Incorporating natural lighting into your outdoor lighting plan not only saves on energy costs but also helps create a warm and inviting ambiance for your backyard.
Preparing For Future Maintenance Needs
When it comes to increasing backyard lighting, there are a few common mistakes that homeowners make that can lead to future maintenance needs. To prepare for these needs, follow these tips:
Overcrowding: Avoid overcrowding your backyard with too many lights in one area. This can cause light pollution and increase energy costs.
Choosing the Wrong Type of Light: Opt for LED lights instead of halogen or incandescent bulbs. LED lights are more energy-efficient and last longer, reducing future maintenance needs.
Improper Placement: Consider the placement of your lights carefully. Avoid placing lights in areas that are prone to flooding or water damage, such as near sprinkler systems.
Poor Wiring: Ensure that wiring is done correctly to prevent future maintenance issues. Consider hiring a professional electrician for more complex lighting installations.
By avoiding these common mistakes, you can increase your backyard lighting in a way that is energy-efficient and low maintenance.