Cost And Process Of Brick Construction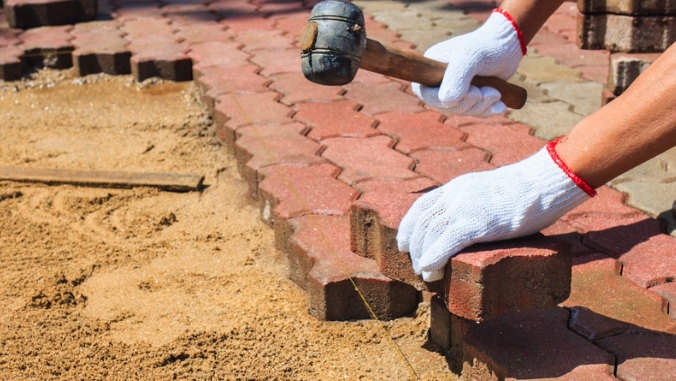 What Type of Construction is Brick?
Brick construction is an incredibly popular and long-standing method of construction used for buildings, homes, and other structures. Bricks are a versatile and durable construction material and come in a range of shapes and sizes.
In order to understand the various types of bricks used in construction, it is important to understand the difference between the different types of bricks and the processes that are used in making them.
Common Bricks
Bricks are one of the oldest and most common building materials used in construction. There are several types of bricks used in the construction industry, each with its own unique features, costs, and processes.
The common bricks used in construction are:
1. Red clay bricks: These are the most common bricks used, made from clay and fired in a kiln. They are durable, eco-friendly, and cost-effective, and can be used for a range of applications.
2. Concrete bricks: These are made from cement, sand, and water, and are known for their strength, durability, and fire resistance. They are commonly used for load-bearing walls in construction projects.
3. Fly ash bricks: Made from a mixture of fly ash, cement, and sand, these bricks have high compressive strength, low water absorption, and are environmentally friendly, as they are made from waste materials.
The process of brick construction involves preparing a brick mixture, shaping it into the desired shape using molds, drying the bricks, and firing them at high temperatures in a kiln. Brick construction is a popular choice for building houses, buildings, and other structures, as bricks are durable, fire-resistant, and require minimal maintenance.
Pro Tip: When choosing the type of brick for your construction project, consider your budget, the location and climate of the construction site, and the intended application of the bricks.
Facing Bricks
Bricks are a popular building material that can be used for various types of construction. They are made from clay or concrete and come in a range of sizes, shapes, and colors.
Here are the common types of bricks used in construction:
Common Bricks: These bricks are made from clay and are suitable for general construction purposes because of their durability and strength.
Facing Bricks: These bricks are designed for aesthetic purposes and are used for the visible faces of a wall. They come in various textures, colors, and finishes, and are more expensive than common bricks.
Engineering Bricks: These are dense and heavy-duty bricks that can withstand high pressure and abrasive forces. They are used for construction projects that require durability, such as basements, sewers, and manholes.
When it comes to the cost and process of brick construction, it can vary depending on the type of brick used and the size of the project. However, brick construction is known for its durability, longevity, and energy efficiency, making it a popular choice among homeowners and builders.
Engineering Bricks
Bricks are one of the oldest and most commonly used building materials in construction. Engineering Bricks are one of the types of bricks used in construction that offer remarkable strength and durability. They are made of dense aggregates and are capable of withstanding high compressive forces, making them ideal for structural use. Engineering bricks are commonly used in the construction of retaining walls, sewers, and bridges.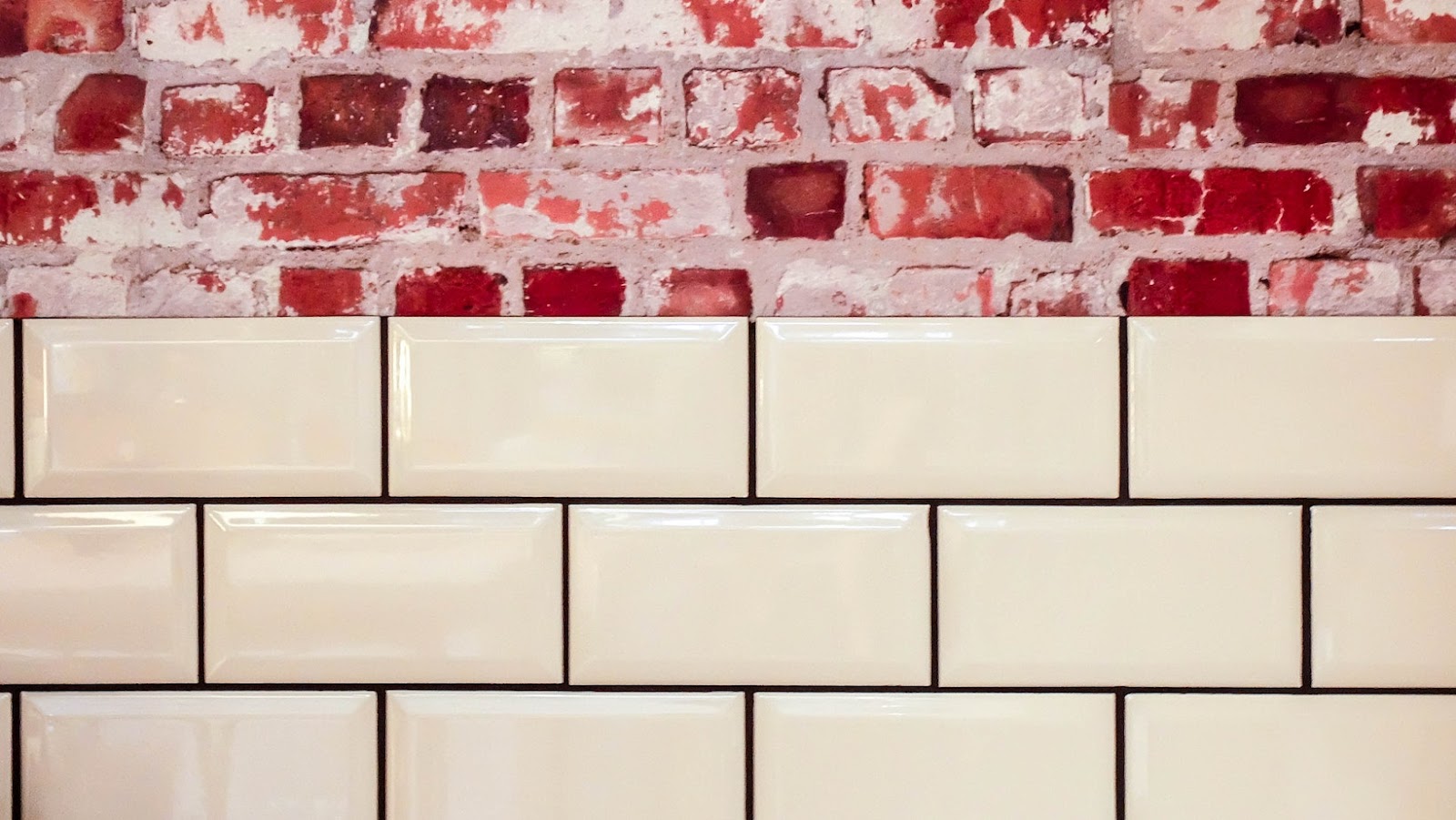 The cost of Engineering Bricks varies depending on the manufacturer and the supplier. However, they are generally more expensive than regular house bricks due to their superior strength and durability. The process of brick construction involves preparing the site, laying the foundation, creating a layout, setting up the drainage, and building the walls using bricks and mortar. This process requires skilled labor and proper planning to ensure a solid and secure structure.
Pro tip: Use Engineering Bricks when constructing load-bearing structures or when a higher level of strength is necessary.
Construction Process of Brick
Brick construction is a construction method that has been around for centuries. This type of construction is unique in that it uses bricks as the primary material. From the foundation of the house to the walls, a variety of methods and techniques can be used to ensure that the structure is sturdy and secure.
Let's delve into the construction process of brick to understand the various steps and the cost associated with it.
Site Preparation And Foundation Laying
Brick construction is a popular method due to its durability and aesthetic appeal, and site preparation and foundation laying are crucial steps in this process. Here are the important steps to follow during brick construction:
Site Preparation: Proper site preparation, including site clearance, grading, and soil compaction, is essential to ensure a stable foundation and minimize erosion and drainage issues.
Foundation Laying: A strong foundation is critical to the success of brick construction. This involves pouring a concrete footing and laying the first course of bricks over it, using a level and string lines to ensure proper alignment.
Mortar Application: Brick construction requires consistent and correctly mixed mortar application to bond the bricks and ensure their stability.
Brick Laying: The bricks are then laid one at a time in a particular pattern, beginning at the corners and working toward the center.
Cost: Brick construction costs can vary depending on the size and complexity of the project, the materials used, and labor costs, among other factors.
Pro tip: Hire a professional contractor experienced in brick construction to ensure that the work is done correctly and efficiently. This will give you peace of mind and a durable, beautiful finished product.
Bricklaying
Bricklaying is the process of constructing brick masonry, which is a highly durable and popular type of construction. It involves laying bricks in horizontal rows, using mortar as a bonding agent.
Here are the steps involved in bricklaying:
First, prepare the site by excavating the ground and installing a foundation.
Next, mix the mortar and lay the first course of bricks, ensuring that they are level and plumb.
Continue laying the bricks in courses, spreading mortar evenly between each row.
Use a trowel to remove any excess mortar and create clean joints between the bricks.
Finally, finish the wall with a layer of mortar and a coat of sealant to protect it from moisture and weathering.
Brick construction is highly cost-effective and durable, with a lifespan of over 100 years. It is also fire-resistant and energy-efficient.
Mortar And Jointing
Brick is a popular construction material for buildings, and its construction process involves mortar and jointing.
Mortar is a mixture of sand, cement, and water used to hold the bricks together, while jointing is the process of finishing the mortar between bricks.
Here's how the process of brick construction with mortar and jointing works:
1. Prepare the site and lay the foundation.
2. Mix the mortar and apply it to the foundation.
3. Lay the first course of bricks in the mortar, using a spirit level and string to ensure they are level.
4. Apply mortar to the end of each brick and lay the second course, again ensuring it is level.
5. Repeat the process of laying each course with mortar until the wall is the desired height.
6. Allow the mortar to dry and set before finishing with jointing, which involves smoothing the mortar between the bricks with a tool.
Brick construction is a durable and cost-effective option for many types of buildings, especially when compared to other construction materials.
Cost of Brick Construction
Brick construction is a type of construction that uses masonry to build structures with bricks as the main building material. It is an attractive, long-lasting, and economical type of construction, which has been around for centuries.
Understanding the cost involved in brick construction can help you make an informed decision when choosing building materials. In this article, we'll discuss the different factors that influence the cost of brick construction.
Factors Affecting The Cost of Brick Construction
Brick construction is a popular method of building that offers durability, insulation, and classic appeal. The cost of brick construction is influenced by several factors that homeowners and builders should be aware of.
Some of the factors affecting the cost of brick construction are:
Brick Quality: The quality of brick you choose will determine the cost of your project. High-quality bricks will cost more, but they are more durable and resistant to weather and wear.
Masonry Skills: The skills of the bricklayers you hire will affect the cost of the project. Experienced bricklayers can charge a higher rate, but their expertise will ensure a better result.
Complexity of Design: The complexity of the design you choose will affect the cost of labor and materials. Intricate designs with many angles and details will require more time and skill to complete.
Location: The location of your construction site will affect material transportation and labor costs.
Local Regulations: Local building codes and regulations can affect the cost of your project. Meet all the regulations stated in your area to avoid any additional cost.
Cost Comparison With Other Construction Methods
Brick construction is one of the most popular and time-tested building methods, known for its durability, aesthetic appeal, and energy efficiency. When compared to other construction methods, such as wood framing or concrete block, brick construction proves to be a cost-effective choice over the long run.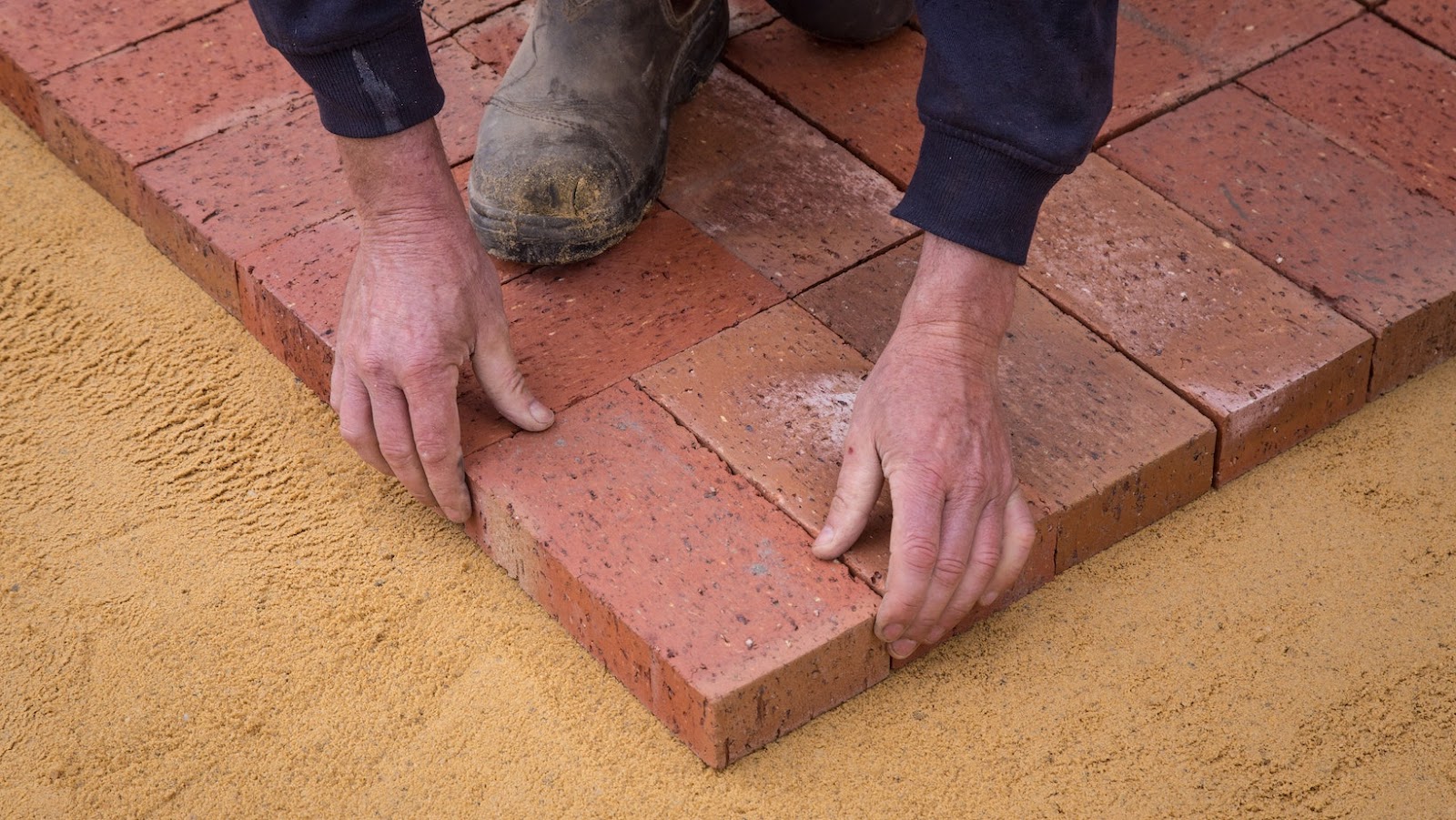 While the initial cost of brick construction may be higher than other methods, the minimal maintenance, lower energy bills, and longer lifespan of a brick building make it a more cost-effective investment in the long term. Additionally, the use of locally-sourced clay bricks can reduce transportation costs and support the local economy.
With proper planning, brick construction can be affordable and accessible to all, making it a great option for a variety of building needs.
Calculating The Cost of Brick Construction
Brick construction is a popular type of construction that involves using bricks to build walls and structures. When planning a brick construction project, it's essential to calculate the cost to determine if it's feasible for your budget.
To calculate the cost of brick construction, you will need to consider the following factors:
1. The size and type of bricks you will be using
2. The number of bricks needed for the project
3. The cost of labor for installation
4. The cost of additional materials such as mortar, sand, and brick ties
Additionally, you may need to factor in any necessary site preparation work or equipment rentals. By taking these factors into account, you can estimate the total cost of your brick construction project and make an informed decision regarding its feasibility.
Pro tip: Consider obtaining estimates from multiple contractors to ensure you get the best price possible for your brick construction project.
Maintenance And Durability of Brick Construction
Brick construction is a popular choice for homebuilding because of its durability and low maintenance. Bricks are often more resistant to fire, moisture and sound than other building materials, making them a great choice for long-term investment.
This section will discuss the maintenance requirements, durability and cost implications of using brick construction for your building project.
Brick Cleaning And Maintenance
Brick construction is a popular choice for building due to its durability and timeless appeal. However, it's important to maintain and clean brick to keep it looking its best.
Here are some brick cleaning and maintenance tips:
Regularly clean your brick with a mixture of warm water and mild soap using a soft-bristled brush.
Avoid using a pressure washer as it can damage the brick's surface and mortar.
Check for any cracks or areas of missing mortar and repair them promptly to prevent water damage.
Apply a water sealant to protect the brick against weather damage.
As for the cost and process of brick construction, it varies depending on the project's size, design, and location. Brick construction is a popular choice for building walls, fireplaces, and even entire houses, and it offers durability and longevity that other materials may not have. While brick construction may be more expensive than other materials upfront, it can save money in the long run by providing better insulation and energy efficiency.
Pro-tip: Regular maintenance and cleaning are crucial for extending the life of brick construction.
Durability of Brick Structures
Brick constructions have a significant edge over other types of construction when it comes to durability. A well-built brick structure can last up to 100 years and more with proper maintenance.
Here are some tips to increase the longevity of your brick building:
Regular cleaning and inspection of bricks for damage and cracks.
Sealing any cracks with a high-quality acrylic or silicone-based sealant.
Covering the brickwork with a waterproof barrier to prevent water infiltration.
Keeping an eye out for signs of efflorescence (white salt deposits on the masonry) and treating them immediately.
While the initial cost of building with bricks might be higher than other materials, the durability and longevity of brick constructions make them a cost-effective choice in the long run. Furthermore, brick construction is a time-consuming process that requires skilled labor and careful planning, but its aesthetic and long-lasting appeal make it a popular choice for both residential and commercial buildings.
Comparison With Other Construction Materials
Brick construction is renowned for being a durable and low-maintenance choice for building structures such as homes, office buildings, and pavements compared to other construction materials. The process of brick construction is generally straightforward, and it involves laying row upon row of bricks with mortar to create a stable and long-lasting structure.
One of the significant benefits of using bricks in construction is their ability to withstand harsh weather conditions such as extreme heat and cold. They are also not susceptible to rotting, termites, or fire, which makes them an environmentally friendly and cost-effective choice. In comparison to other construction materials like wood or steel, brick construction is relatively low on maintenance and can last for centuries. However, the cost of building with bricks can be higher than other materials, and the process can be time-consuming. In conclusion, brick construction is a reliable and durable choice of construction material that is worth the investment.