The Benefits Of Buying Cabinet Doors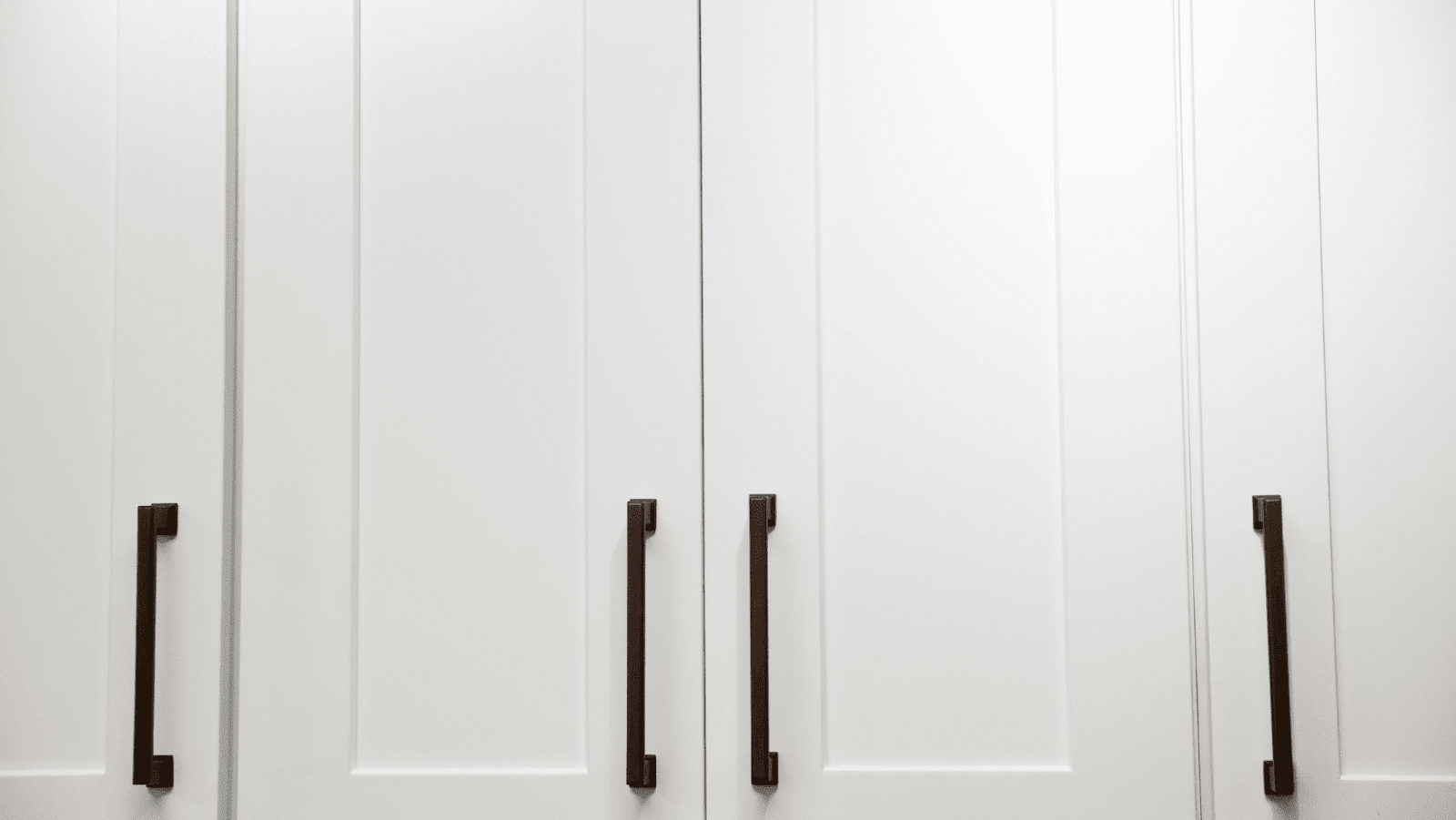 Are you dreaming of a kitchen facelift? Buying new cabinet doors is an excellent way to achieve that without breaking the bank. You'll be amazed at the transformation a new set of cabinet doors can make!
Discover all the benefits of buying cabinet doors and where to find them.
Introduction
If you are planning to renovate your kitchen or bathroom cabinets, replacing your cabinet doors can change the overall look for a fraction of the cost of a complete cabinet replacement. There are many benefits to buying cabinet doors, one of them being that you can do it from the comfort of your own home.
Online retailers now offer a range of cabinet door styles in different sizes and colors that cater to varying tastes and requirements. Online shopping for cabinet doors saves time and money by eliminating the need to visit multiple stores or work with a contractor.
When buying online, ensure that the retailer you choose offers quality materials, industry-standard sizes, and customization options if needed. You may also be able to get discounts on bulk orders or sales promotions.
Finally, Make sure to read customer reviews and policies before making a purchase to ensure a seamless experience.
The Different Types of Cabinet Doors
Cabinet doors come in a variety of types and styles that offer different benefits for your home. Here are some of the most common types of cabinet doors and their features:
Raised panel doors – feature a raised center panel surrounded by a profiled edge that adds depth and dimension to the door's design. Best for traditional and classic kitchens.
Flat panel doors – have a flat center panel and are an excellent choice for modern or contemporary kitchens.
Glass doors – feature a glass panel in the center that allows you to display your dishes or decorative accents. They are available in different textures and patterns.
Open frame doors – have no center panel, and the frame's open design is ideal for displaying decorative accents in the kitchen.
Slab doors – have a smooth and flat surface with no frames or panels and are the best choice for minimalist and contemporary kitchen designs.
When buying cabinet doors, consider the style of your kitchen, the cabinet's functionality, and your budget to choose the best option. You can buy cabinet doors from various home improvement stores or online retailers that offer customizable options according to your preferences.
Pro Tip: When choosing cabinet doors, make sure to match the profile and finish to the existing cabinet frames to ensure the proper fit and look of the cabinets.
Benefits of Buying Cabinet Doors
The benefits of buying cabinet doors are numerous and can improve the functionality and aesthetics of your home.
Firstly, buying cabinet doors can save you money by allowing you to update your kitchen or bathroom without the need for a complete renovation. You can
Where To Buy Cabinet Doors
Choosing the right cabinet door is crucial as it can transform the overall look and feel of your kitchen. There are various factors to consider when choosing a cabinet door, such as material, finish, and style.
Here are some of the benefits of buying cabinet doors:
Customization: When buying cabinet doors, you have the freedom to choose the material, style, and finish that best suits your kitchen's design and overall vibe.
Cost-Effective: Buying cabinet doors can be more cost-effective than replacing your entire cabinetry. It's a great way to give your kitchen a facelift without breaking the bank.
Easy Installation: Most cabinet doors are easy to install and require minimal effort. You can even install them yourself, saving you both time and money.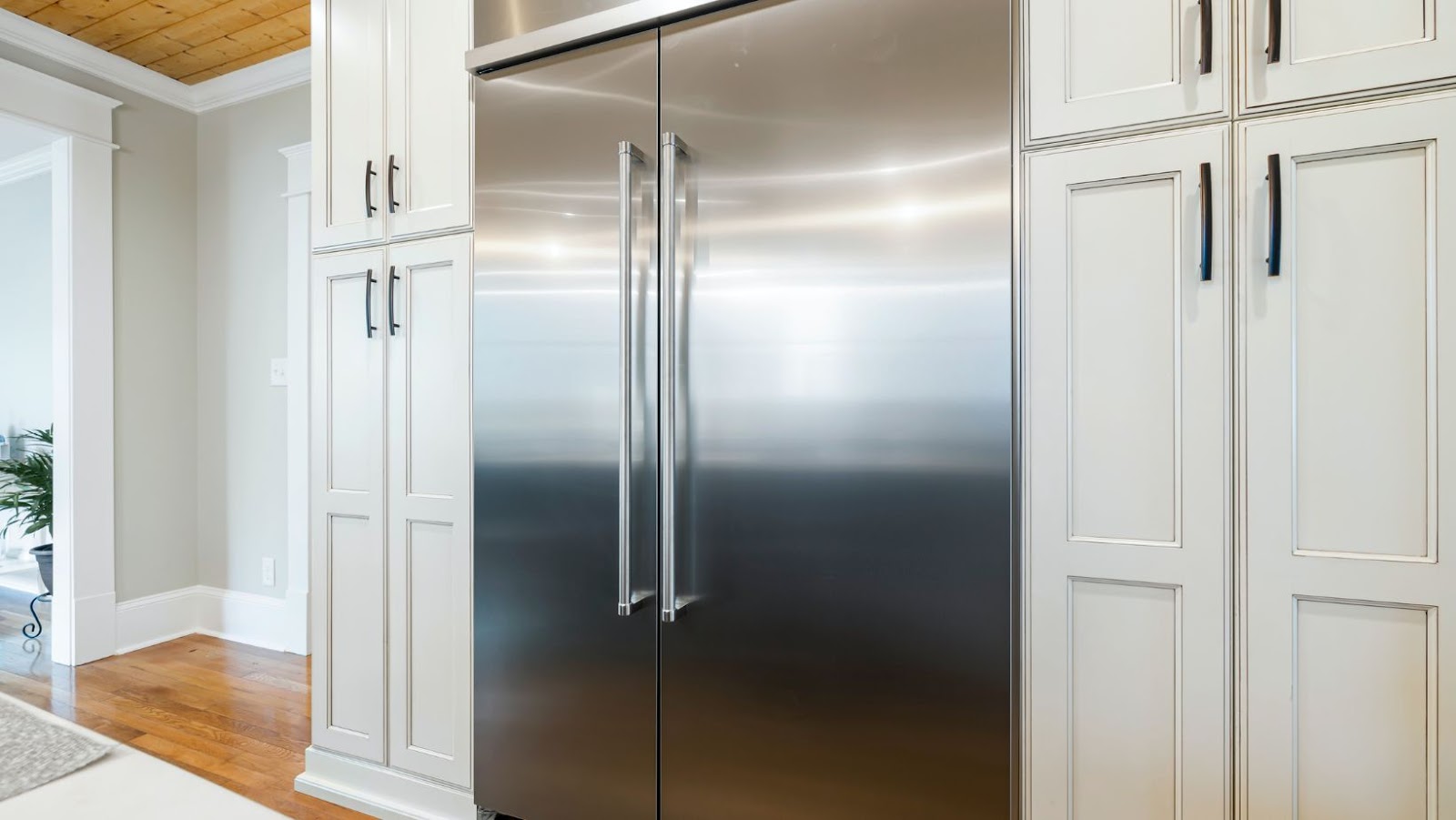 Where to buy: You can buy cabinet doors from your local home improvement store, online retailers, or custom cabinet sellers. It's crucial to choose a reputable seller that provides high-quality products and excellent customer service.
Pro Tip: Choose a cabinet door style that reflects your personal taste and complements the overall aesthetic of your kitchen. Don't be afraid to experiment with bold colors or intricate designs to add visual interest to your cabinets.
Buying cabinet doors is a great option for those looking to update their kitchen cabinets without the hefty price tag of a full cabinet replacement. Here are a few benefits of buying cabinet doors instead of replacing entire cabinets and where you can purchase them:
1. Cost-effective: Buying cabinet doors rather than replacing entire cabinets is much more budget-friendly. The materials, hardware, and installation costs will be significantly lower.
2. Customization: Cabinet doors come in various designs, colors, materials, and sizes, allowing you to customize your kitchen to your style while still blending with existing cabinets.
3. Quick and Easy: If you are in a hurry or want to avoid extensive demolition and construction, buying cabinet doors is a quick and easy solution.
Several online retailers sell cabinet doors such as Cabinet Door Depot, Cabinet Now, Barker Door, etc. Home Depot and Lowe's also have cabinet door options.
Tips for Installing Cabinet Doors
When it comes to installing new cabinet doors, it's important to take your time and ensure they are properly aligned and securely attached. Here are some tips to make the installation process go smoothly:
1. Measure your existing cabinet doors carefully in order to ensure that your new doors will fit perfectly.
2. Use a level to ensure that your doors are properly aligned before screwing them into place.
3. Consider purchasing doors that come with pre-drilled holes and hinges already attached to make the installation process easier.
4. For a professional and seamless look, choose cabinet doors with the same finish as your existing cabinets.
When it comes to purchasing cabinet doors, there are a variety of options available. You can buy directly from the manufacturer, through home improvement stores, or even online. One popular option is to purchase unfinished cabinet doors that you can then paint or stain to match your existing cabinetry.
Maintenance and Care of Cabinet Doors
This heading seems to include two different topics. For the first one, on the maintenance and care of cabinet doors, here are some essential tips: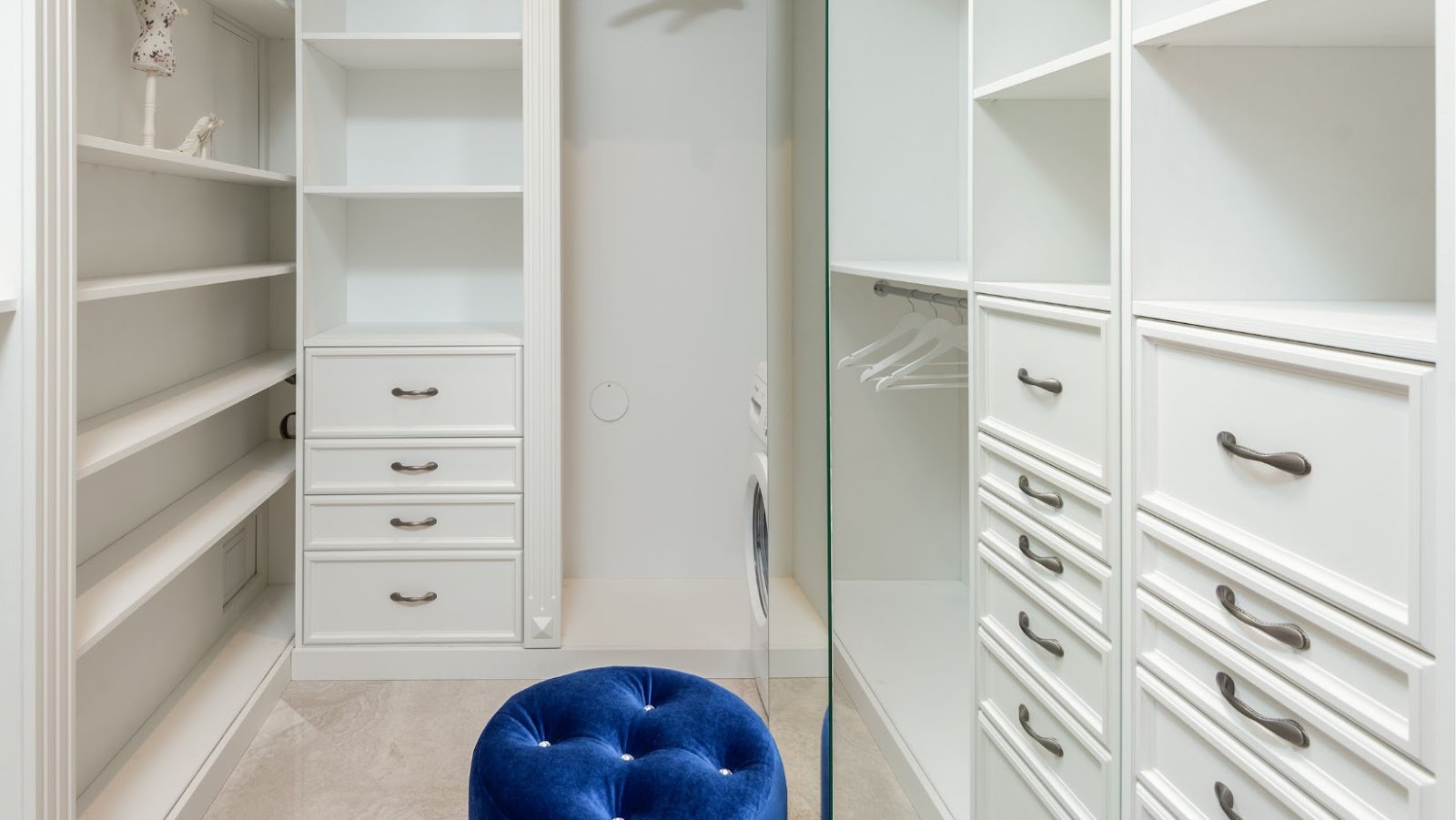 To maintain and care for your cabinet doors, you must regularly clean them using a soft cloth and mild detergent. Avoid using harsh chemicals or abrasives that can damage the surface of the doors. Take care not to soak the doors while cleaning, as this can lead to streaks, watermarks, or warping. Keep the doors dry to prevent moisture from causing damage to the wood, paint, or finish. Tighten the screws and hardware of the cabinet doors regularly to prevent them from becoming loose.
For the second topic mentioned in the title, there are many benefits to buying cabinet doors. First, it can be more cost-effective to replace your cabinet doors rather than purchasing entirely new cabinets. You can choose from a wide variety of styles and materials to match your existing decor or to create a custom look. Buying cabinet doors also allows you to upgrade your cabinets without the need for remodeling or extensive renovations. You can purchase cabinet doors from home improvement stores or cabinet shops, as well as online retailers.
Pro Tip: Always measure the dimensions of your cabinet doors accurately before buying replacement doors to ensure a proper fit.
Conclusion
In conclusion, there are many benefits to buying cabinet doors. Firstly, buying cabinet doors allows you to upgrade the look of your cabinets without having to buy new ones. Cabinet doors come in a variety of materials, colors, and styles, making it easy for you to find a design that suits your tastes and enhances the aesthetics of your kitchen or bathroom.
Secondly, buying cabinet doors is cost-effective, as it is generally less expensive than buying new cabinets. You can also buy cabinet doors from various sources, including online and brick-and-mortar stores, custom cabinet makers, and home improvement retailers. With a little research and planning, you can find the perfect cabinet doors to suit your budget and style preferences.
So, if you're looking to update your kitchen or bathroom, consider buying cabinet doors as an affordable and versatile option.