Tips For Using a Go City Pass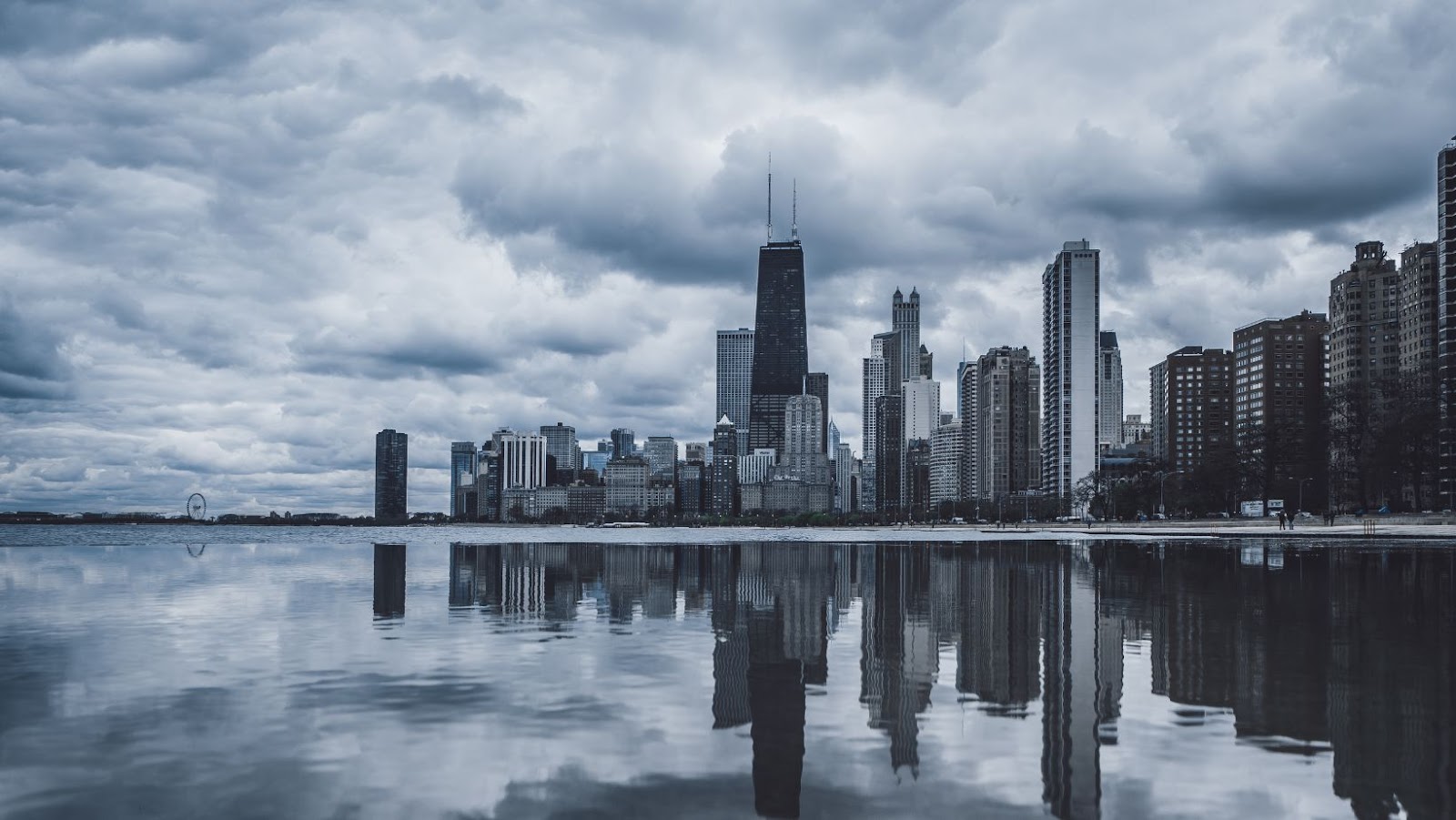 Are you planning a city break but stuck deciding whether to opt for a city pass or go city? You may have heard of both, confused which one is right for you. Look no further! We have got you covered with this article detailing the differences between the two products.
Read on to make an informed decision on which one is best suited to meet your needs.
Introduction to Go City and City Pass
Go City and City Pass are two travel discount programs that allow you to save money on popular tourist attractions in various cities worldwide, but they differ in how they work.
City Pass provides pre-paid admission and discounts to a select number of attractions in a city for a set duration, typically over several days. Go City offers a similar service but with more flexibility, as it allows you to create your own custom pass by choosing from a list of participating attractions and deciding how many you want to include, or you can opt for a pre-made package if you prefer. Go City also has a mobile app that lets you access your pass, plan your itinerary, and get real-time updates and recommendations on nearby attractions.
Pro tip: Do your research on the attractions you plan to visit and compare prices between Go City and City pass to determine which one offers the best value for your money.
Advantages of Go City vs City Pass
Go City and City Pass are both sightseeing passes that allow you to save money on tourist attractions and activities in major cities, but Go City has some advantages over City Pass.
Advantages of Go City over City Pass:
1. Flexibility – Go City offers a more flexible experience, allowing you to customize your itinerary and choose from multiple tours and attractions. City Pass is more structured, with a predetermined set of attractions.
2. Mobile Passes – Go City offers mobile passes that can be accessed through your smartphone, eliminating the need to carry around physical tickets. City Pass still requires you to carry a card or booklet.
3. Savings – Go City offers more savings overall, with discounts of up to 55%. City Pass offers savings of up to 50%.
So, if you are looking for flexibility, convenience, and bigger savings, Go City could be the perfect choice for you.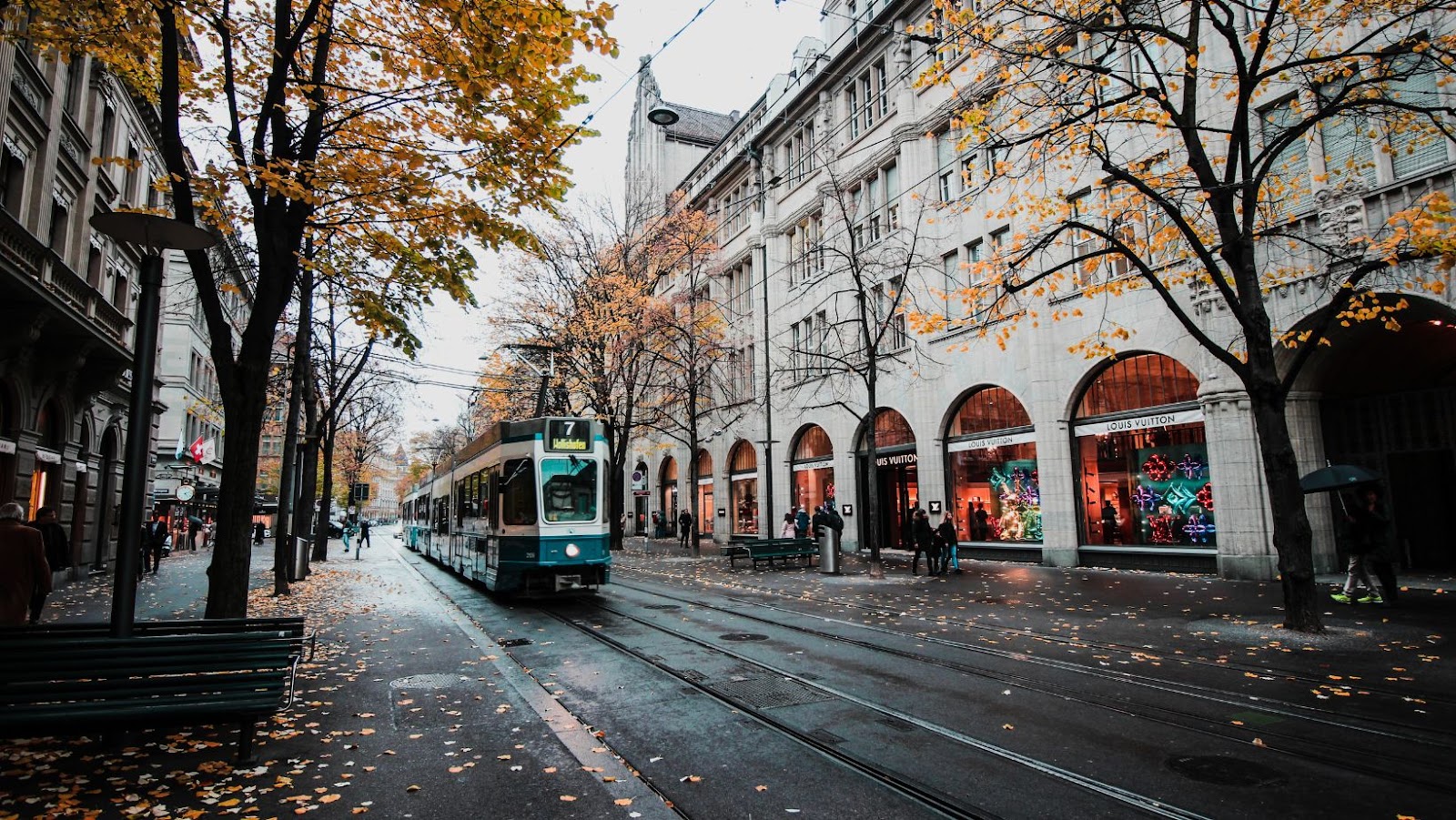 Benefits of Using Go City
Go City is a digital pass that offers a range of benefits to travelers looking to explore multiple tourist attractions in a city. Here are some advantages of using Go City over other tourist passes:
Flexibility: Go City offers travelers the flexibility to choose their itinerary tailored to their interests, budget and time constraints. This means you won't feel rushed or miss out on attractions while trying to stay on track with a predetermined schedule.
Digital Pass: Go City is a digital pass that can be accessed easily through your smartphone or tablet. You don't have to worry about carrying multiple physical passes, which can be lost or damaged.
All-inclusive: Unlike other tourist passes which provide entry to only a handful of attractions, Go City offers packages that give you entry to all the top attractions, museums, and tours in the city. This way you don't have to keep worrying about additional costs once you've paid for the Go City pass.
Discounts: With Go City, you get to enjoy exclusive discounts, free tours, and other benefits at various attractions. This can save you a lot of money and make your trip more enjoyable. Pro tip- Be sure to check the benefits and discounts available for the Go City pass at your destination before purchasing to cut costs.
Benefits of Using City Pass
City Pass offers a convenient and cost-effective solution for exploring a city's top tourist attractions. Here are some benefits of using City Pass:
1. Save money: With City Pass, you can save up to 50% on admission fees to top tourist attractions compared to buying individual tickets.
2. Skip lines: City Pass offers fast track entry, which means you can skip long lines and save time.
3. Flexibility: City Pass is valid for 9 consecutive days, giving you the flexibility to explore attractions at your pace.
4. Convenience: City Pass is easy to use, and you can buy it online or at the first attraction you visit.
5. Wide range of attractions: City Pass includes the most popular tourist attractions in each city, which means you can see and experience more of the city during your visit.
While Go City offers a similar service to City Pass, it works on a customized pricing plan, where you pay only for the attractions you wish to visit.
Cost Comparison
Go City and CityPass are both popular tourist attraction discount passes available in major cities. While both passes provide significant discounts for popular attractions, there are some key differences in cost and attractions coverage. CityPASS offers a bundle of pre-selected attractions at a discounted price, while Go City offers customizable attraction bundles. Here's a cost comparison to consider: In New York City, the CityPASS provides admission to 6 attractions for $136, while the Go City Explorer Pass allows you to choose 3 attractions from over 90 options for $78. In San Francisco, the CityPASS provides admission to 5 attractions for $109, while the Go San Francisco Card allows you to choose 2 attractions from over 20 options for $69. When choosing between the two, it is best to consider your itinerary and desired attractions to determine which pass offers greater savings. Pro tip- Do some research on individual attraction ticket prices ahead of time to determine which pass truly has the best value for your needs.
Go City vs City Pass
Go City and City Pass are both tourist attraction pass services that offer access to popular attractions while traveling. However, there are some significant differences between the two services that are important to note when deciding which one to purchase. Go City offers digital passes that can be accessed via a smartphone app, while City Pass offers physical passes. Go City provides a broader range of attraction options and flexibility in terms of the number of attractions that can be visited within a specific time frame. City Pass, on the other hand, offers a fixed number of attractions within a set time frame. Go City passes also come with a skip-the-line feature that saves time by avoiding ticket lines at popular attractions. In contrast, City Pass only offers the ability to skip lines at select attractions. Understanding these differences between Go City and City Pass can help you decide which service is right for you on your next trip.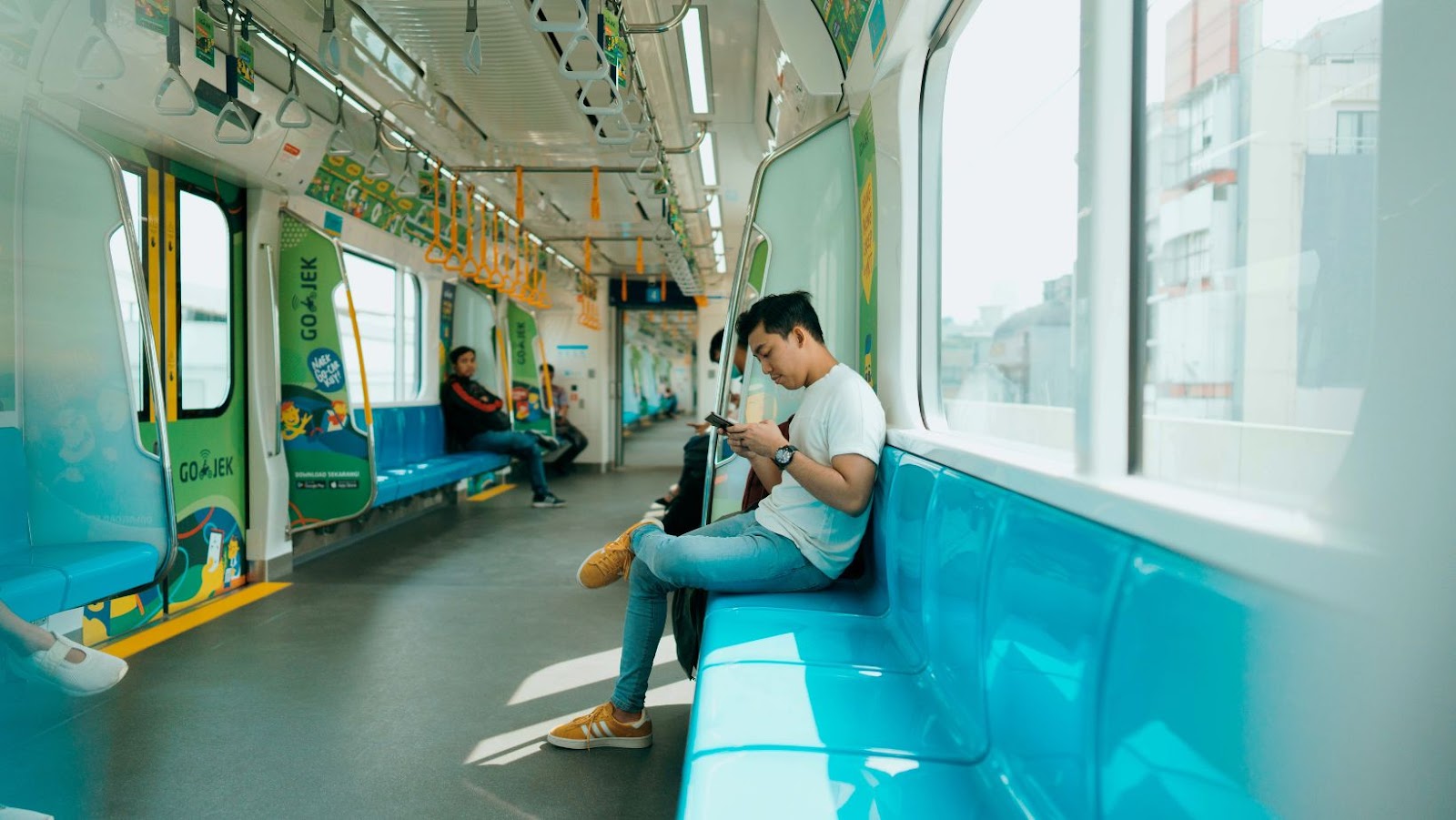 Pros And Cons of Go City And City Pass
Both Go City and City Pass offer tourists a bundled attraction pass that can save time and money when traveling to popular destinations. Here are some pros and cons of each:
Go City:
Pros:
Customizable passes to fit individual travel needs.
Access to a broader range of attractions.
Inclusion of lesser-known attractions that can often be overlooked.
Digital pass options for convenience.
Cons:
Limited to a set number of attractions and time limits.
Pricing can be complex, making it challenging to calculate how much money you are really saving.
City Pass:
Pros:
Easy-to-use pass with a straight-forward pricing structure.
Access to the top and most popular tourist attractions in a city.
Valid for nine days, allowing more time to explore the city.
Offers both printed and digital pass options.
Cons:
Fewer attraction options than Go City.
Locked into a set itinerary, with little flexibility to add or remove attractions.
In conclusion, Go City and City Pass are two popular sightseeing passes that offer tourists discounted admission to popular attractions in various cities across the United States and beyond. While both passes are similar in that they allow visitors to save money and skip lines at multiple attractions, there are a few key differences to keep in mind. Go City passes are more customizable, allowing visitors to choose the specific attractions they want to see and build their itinerary accordingly. In contrast, City Passes offer a pre-selected set of attractions at a fixed price. Additionally, Go City passes offer more flexibility in terms of duration, with options for 1, 2, 3, 5, or 7 days, while City Passes are typically valid for 9 days.
Ultimately, the choice between a Go City or City Pass comes down to personal preferences and travel plans. Do your research beforehand, and figure out which pass will make the most sense and save you the most money based on the attractions you want to visit and the duration of your trip.