Setting up Your Shop: Where To Sell Your Feet Pics Online
Selling feet pics online can be a lucrative business opportunity for anyone interested in making money from photography. With the internet becoming more accessible than ever before, there are now several ways to set up your own shop to start selling feet pics.
In this article, we will explore the different places where you can list your feet pics for sale.
Understand the Legal Guidelines Around Selling Feet Pics Online
When it comes to selling feet pictures online, there are various legal guidelines that you need to understand to avoid any legal consequences. Since foot fetish websites are considered adult content, it is highly recommended to check the age restrictions of these sites before selling your feet pictures.
Moreover, it is important to ensure that the images do not contain any personal information or identifiable features such as your face, tattoos, or unique birthmarks. You also need to make sure that all your customers are above the age of 18 and have provided their consent to purchase your pictures.
As for setting up shop, you can sell your feet pictures on various platforms such as OnlyFans, Patreon, Feet Finder, or Etsy. Ensure that you're aware of the terms and conditions of each site before making an account to avoid any legal issues.
In conclusion, prior comprehension of the legal framework and the criteria for selling your feet pictures online can prevent you from engaging in any criminal activities.
Compare the Top Platforms for Selling Feet Pics
Selling feet pics has become a lucrative business, and there are various online platforms to sell feet pics. However, here are the top three platforms that compare concerning profit margins, safety, and user experience.
OnlyFans: OnlyFans is the biggest and most popular platform to sell feet pics, with a 20% fee on earnings. OnlyFans is an adult-friendly platform, but it also supports broader content like cooking, fitness, and music.
FeetFinder: FeetFinder is a niche platform catering only to selling feet pics. It has gained popularity because of its higher payouts of up to 80% and user-friendly interface.
Instafeet: Instafeet is a platform that allows sellers to set their prices, with Instafeet taking a 10% cut per transaction. Instafeet has a large user base primarily consisting of foot fetishists.
When setting up your shop, it is essential to consider the niche's safety, target audience, and user experience to maximize your earnings.
Choose the Best Platform for Your Feet Pics
Choosing the right platform to sell your feet pics online is crucial to ensure that you have a steady stream of income while maintaining your privacy and safety. Before you choose any platform, you need to do thorough research and examine if the site fulfills all of your requirements.
Here are some top platforms for selling feet pictures:
1. Instagram: With over a billion monthly active users, Instagram is a great platform to sell your feet pics. Start by creating a separate account and set your profile to private.
2. OnlyFans: OnlyFans provides a virtual private network that connects content creators with their audience. You can create exclusive content that can only be accessed by paid subscribers.
3. FeetFinder: FeetFinder is an exclusive marketplace dedicated to buying and selling feet pictures. You can set your own prices and sell your feet pics without the fear of getting scammed.
4. Patreon: Patreon allows creators to earn money from their users. You can offer one-off pieces of content for your subscribers or continually release content.
Pro tip – Always ensure the safety and privacy of your identity while sharing your feet pics on any platform.
Strategies for Starting to Sell Feet Pics Online
Selling feet pics online can be a great way to make some extra money. But just like any online venture, it requires some know-how to set up and get started.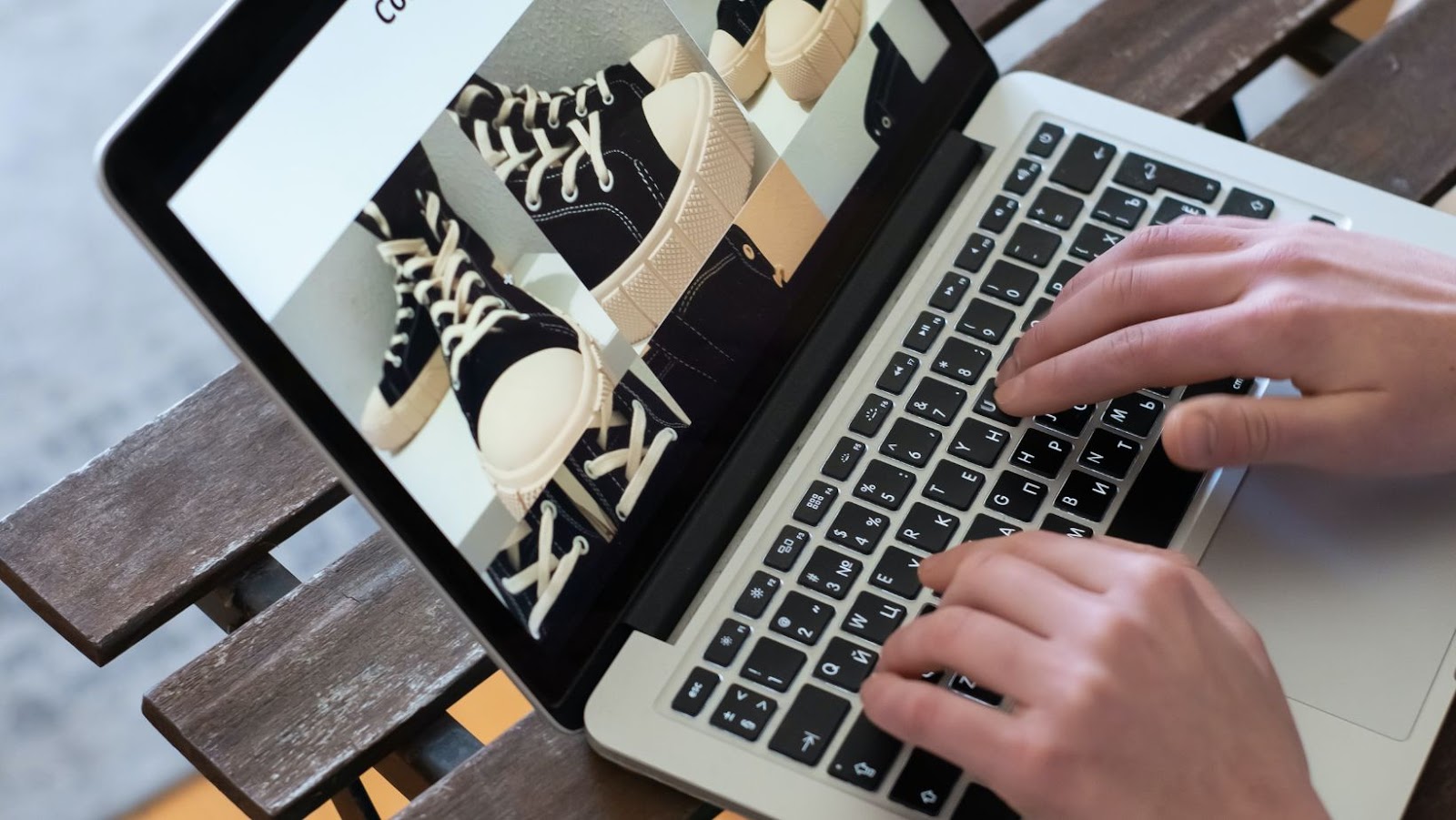 In this section we'll cover all the strategies you'll need to successfully launch your feet pic business. From finding the right platform to market your feet pics to understanding the various payment methods available, this section will cover all the details you'll need to get up and running.
Building a Strong Online Presence
Setting up a strong online presence is crucial when it comes to starting to sell feet pics online. Here are some strategies to follow to get started:
1. Choose the right platform to sell on – there are many websites available and the decision should be made after considering the audience, fee structure, and policies.
2. Create a dedicated website or social media page – having a dedicated website or social media page, such as Instagram or Twitter, can help to attract potential customers, showcase your work, and build a following.
3. Prioritize aesthetic and presentation – how you present your work can make a big impact, so make sure your photos are high-quality, well-lit, and visually appealing.
4. Engage with your audience – take the time to respond to messages and comments, offer promotions or discounts, and provide exceptional customer service.
By following these strategies, you can build a strong online presence, attract potential customers, and sell your feet pics successfully.
Pro Tip: Always prioritize safety and set appropriate boundaries when selling content online.
Pricing Your Feet Pics
When you decide to start selling feet pics, pricing is an important factor to consider. To determine the right price for your feet pics, consider the quality of the pictures, the demand for your feet, the market rate, and the exclusivity of the images.
Here are three popular pricing strategies:
1. Charge per pic: This pricing strategy is the simplest and most straightforward. Decide on a price per picture and offer a bundle deal (such as buy five, get one free).
2. Monthly subscription: This pricing strategy is suitable for sellers who can produce a large volume of content. Offer your customers monthly access to your exclusive pictures and videos for a set price.
3. Auction: This pricing strategy works best for sellers with popular and highly sought-after feet pics. Set a starting bid and let your customers bid on the images until the auction period closes.
Once you have set up your pricing strategy, it's time to choose where to sell your feet pics online. Popular platforms include OnlyFans, FeetFinder, and Instafeet, among others. Research the platforms, and choose the one that aligns with your objectives and niche. Pro Tip: Keep your account on a discreet, anonymous name to maintain your privacy.
Marketing and Promoting Your Feet Pics Business
If you have decided to start selling feet pics online, it's important to have a strong marketing and promotion strategy to attract potential customers and develop a successful business. Here are some strategies for promoting and marketing your feet pics business:
1. Use social media to your advantage. Share your work on platforms like Instagram, Twitter, and Facebook, and use popular hashtags to increase your reach.
2. Develop a web presence. Set up a website, blog or online store to showcase your work and make it easily accessible to potential customers.
3. Use messaging apps to communicate with potential clients. Connect with interested individuals on platforms like Discord, WhatsApp, or Kik.
4. Offer discounts or deals to attract customers. Consider offering a discount for first-time buyers, or bundling your pics to create package deals.
When it comes to selling feet pics online, there are many platforms to consider. You can start by setting up your online shop on popular sites like OnlyFans, Patreon, or FeetFinder. It's crucial to research the platforms before you start selling to ensure they align with your business goals and values.
Pro tip: Cultivate a loyal customer base by providing high-quality content and excellent customer service. Word of mouth can be a powerful tool for growing your feet pics business.
Tips and Tricks for Selling Feet Pics Successfully
Selling feet pics online can be a lucrative business if done right. To start off, you'll need to find a suitable platform to list and market your feet pics. There are a number of different platforms available both free and paid.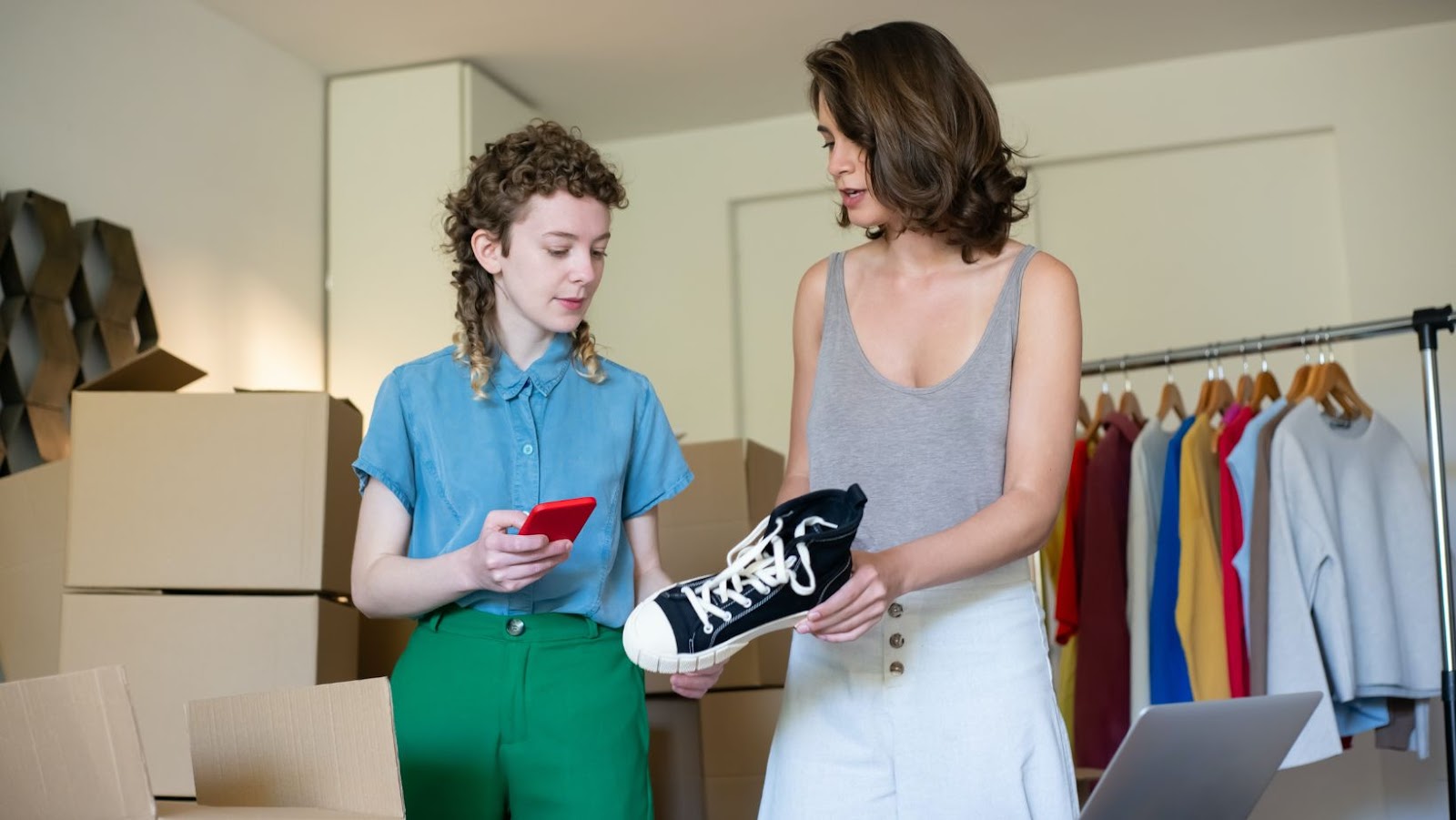 In this article, we'll look at the different tips and tricks needed to successfully sell feet pics online.
Creating Quality Feet Pics
Creating quality feet pics is crucial if you want to successfully sell feet pics online. Here are some tips and tricks to create high-quality foot pictures:
1. Clean your feet: Before taking any pictures, make sure your feet are clean and well-groomed. Dirty or unclean feet can be a big turn-off for potential buyers.
2. Good lighting: Proper lighting is essential for any kind of photography, including feet pictures. Try to shoot in natural light or use softbox lights to illuminate your feet perfectly.
3. Choose a good angle: Experiment with different angles while clicking pictures. You can try top-down, bottom-up, or side shots to see what suits your feet best.
4. Use props: Adding some props like socks, high heels, or anklets can enhance the overall look of your feet pictures and make them more appealing to buyers.
If you want to sell your feet pics online, there are many platforms available to set up your shop. Some of the most popular ones include Etsy, OnlyFans, and Patreon. Before starting, make sure to research the platform thoroughly and read its terms and conditions.
Pro tip: Always maintain privacy and disclose only limited personal information while selling feet pics online.
Interacting with Customers Effectively
Setting up your shop in the right place is crucial to selling feet pics successfully. Here is a guide to help you find the best platforms to market your products online and tips for interacting with customers effectively.
Online marketplaces such as OnlyFans, FeetFinder or Instafeet, and many more offer a space for you to showcase and sell feet pics to interested customers. It's important to research the platform's terms and conditions, payment methods, and fee structure before signing up.
To engage effectively with your customers and boost your sales, be responsive and polite in your interactions. Build a strong brand identity, be consistent with your content, and offer personalized services. Finally, always respect your customer's privacy and confidentiality.
With these tips, you can kickstart your online business and grow your audience while maintaining a professional and respectful relationship with your customers.
Managing Your Feet Pics Business Efficiently and Safely
If you're looking to start a feet pics business and sell them online, there are a few tips and tricks you should know to manage your business efficiently and safely.
First, it's important to set up your shop on a reputable website that ensures your security and privacy. You can start by choosing a domain name and building your website from scratch, or you can use an existing platform like OnlyFans, FeetFinder, or Patreon.
Next, make sure you have clear guidelines and policies in place to protect yourself from unwanted attention and inappropriate requests. You should also consider investing in high-quality equipment and lighting to take professional-looking photos and videos of your feet.
Finally, it's important to manage your time and resources effectively to ensure a steady stream of income without burning out. A successful feet pics business can be just as lucrative as any other gig economy job if managed properly.
Pro Tip: Always prioritize your safety and comfort when selling feet pics and don't be afraid to say no to any requests that make you uncomfortable.