The Benefits Of Planning Seating On Outdoor Decks?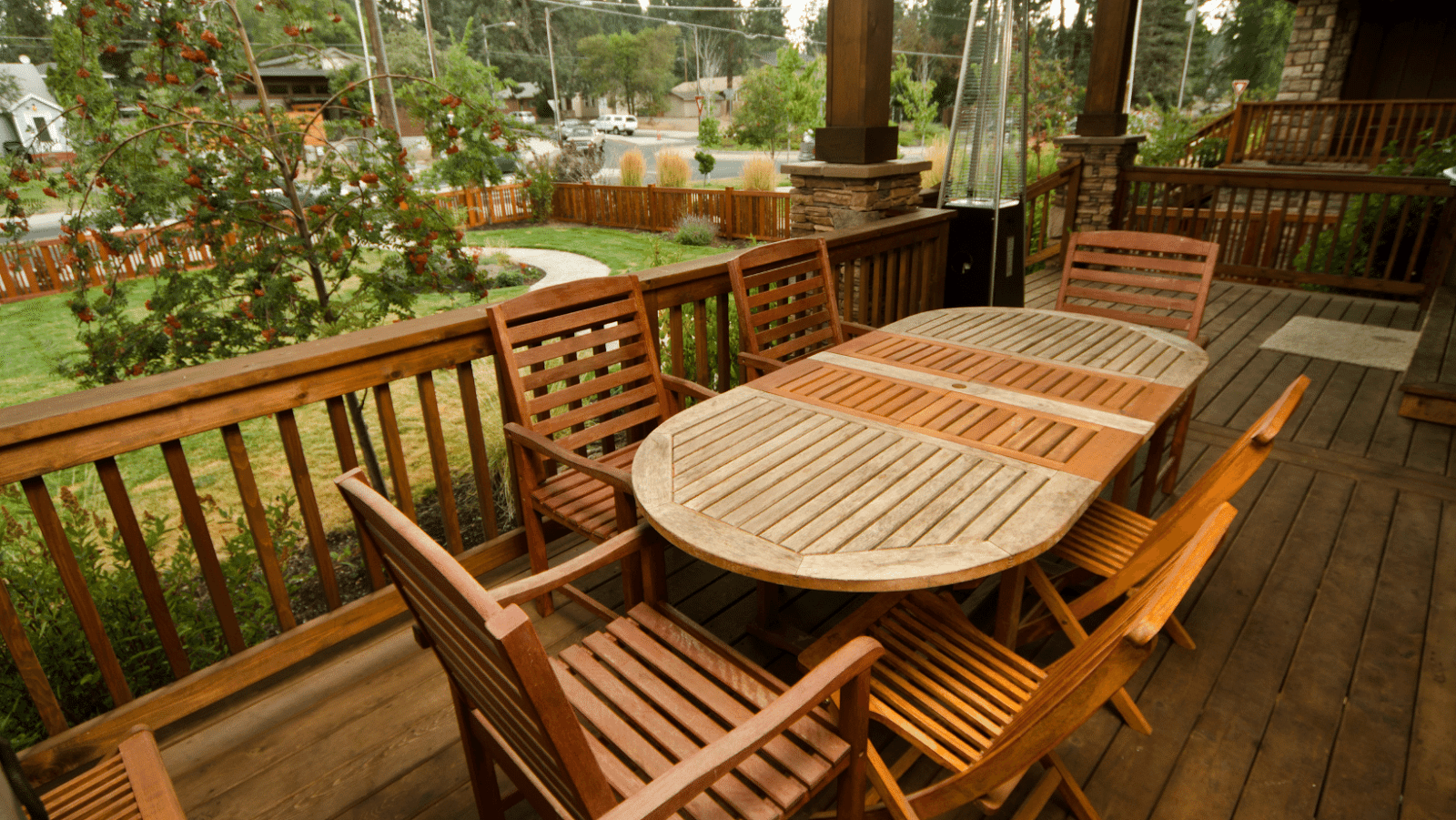 Struggling to plan seating on your outdoor deck? You're not alone.
Create an inviting and comfortable space for your friends and family with our guide on how to plan seating on outdoor decks. With a few simple tips, you'll be ready to relax and enjoy the outdoors!
Introduction: The Benefits of Planning Seating on Outdoor Decks
Planning seating on your outdoor deck can offer many benefits. It not only adds functionality, but also enhances the aesthetic appeal of your deck space.
Here are some benefits of planning seating on your outdoor deck:
1. Comfort: Having comfortable seating options will allow you, your family, and guests to relax and enjoy the outdoor space for extended periods.
2. Functionality: Proper seating planning ensures that there is enough space for all seating and dining activities.
3. Style and aesthetics: Each style of furniture can help define your outdoor living space and express your personal taste.
4. Intimacy: Creating cozy seating arrangements can provide a more intimate atmosphere, encouraging conversation, and bonding among your guests.
5. Increase home value: A well-planned and maintained outdoor seating arrangement can significantly increase the resale value of a home.
With these benefits in mind, planning seating on your outdoor deck will make it a more inviting and functional space for you and your guests.
How To Plan Seating On Outdoor Decks
Planning seating on outdoor decks can elevate your experience and make your space more functional and enjoyable. Here are some types of seating to consider for your outdoor deck:
Built-In Seating: Built-in seating, such as benches or a corner sectional, maximizes space, adds seating options, and provides a cohesive look to your deck.
Dining Set: A dining set consisting of a table and chairs is perfect for hosting outdoor meals and gatherings.
Bar stools: Bar stools paired with an outdoor bar or ledge area provide additional seating options and are perfect for outdoor entertaining.
Lounge Chairs: Lounge chairs are perfect for relaxing, reading or sunbathing.
Hammock: A comfortable hammock can be incorporated into your deck design, providing the ultimate relaxation spot.
Pro Tip: When planning your seating, consider the space, the layout, the function, the style, and the weather conditions of your outdoor deck.
Factors to Consider When Planning Seating on Outdoor Decks
Proper planning of seating on outdoor decks is crucial to create a comfortable and functional space. Consider the following factors while planning seating arrangements for your outdoor deck:
Space: Determine the available amount of space on your deck before choosing furniture or creating seating areas. Make sure to allow enough room for comfortable movement around the furniture to avoid a cramped or cluttered feeling.
Functionality: Think about how you plan to use your outdoor space. If you plan to host frequent gatherings, you may need more seating options, whereas a small family may only need a small seating arrangement.
Weather: Consider the typical weather patterns in your area when choosing outdoor furniture. Ensure that the furniture can withstand the heat, wind, and rain.
Comfort: Choose outdoor furniture that offers comfort and functionality. Cushions, pillows and good lumbar support in chairs will ensure sitting for long hours is enjoyable.
Aesthetics: Choose furniture that complements the style and color of your home, and the surrounding outdoor space.
Incorporating these factors into your seating plan will help you create a comfortable and functional outdoor space which will elevate the beauty of your home.
Tips for Creating a Comfortable Outdoor Seating Area
Creating a comfortable outdoor seating area on your deck not only enhances the aesthetic of your home but also promotes relaxation, entertainment, and socializing with your friends and family. Proper planning is crucial to ensure that your deck seating is both functional and stylish.
Here are some tips for planning your seating arrangement:
Determine your deck's purpose and the size of the seating area accordingly.
Consider the shape and placement of the deck and create a seating area that complements it.
Choose comfortable seating options that are appropriate for the climate in your area.
Add accessories such as outdoor rugs, cushions, and pillows to make the seating area cozy and welcoming.
Keep the seating arrangement flexible and versatile to accommodate different occasions and events.
Proper planning of your deck seating area can transform your outdoor living space into a haven for relaxation and entertainment.
Pro Tip: Invest in outdoor furniture that is durable and weather-resistant to ensure that it lasts for years to come.
Safety Considerations for Outdoor Deck Seating
When planning seating on outdoor decks, safety considerations should be a top priority. Here are some benefits of planning seating on outdoor decks and how to do it safely: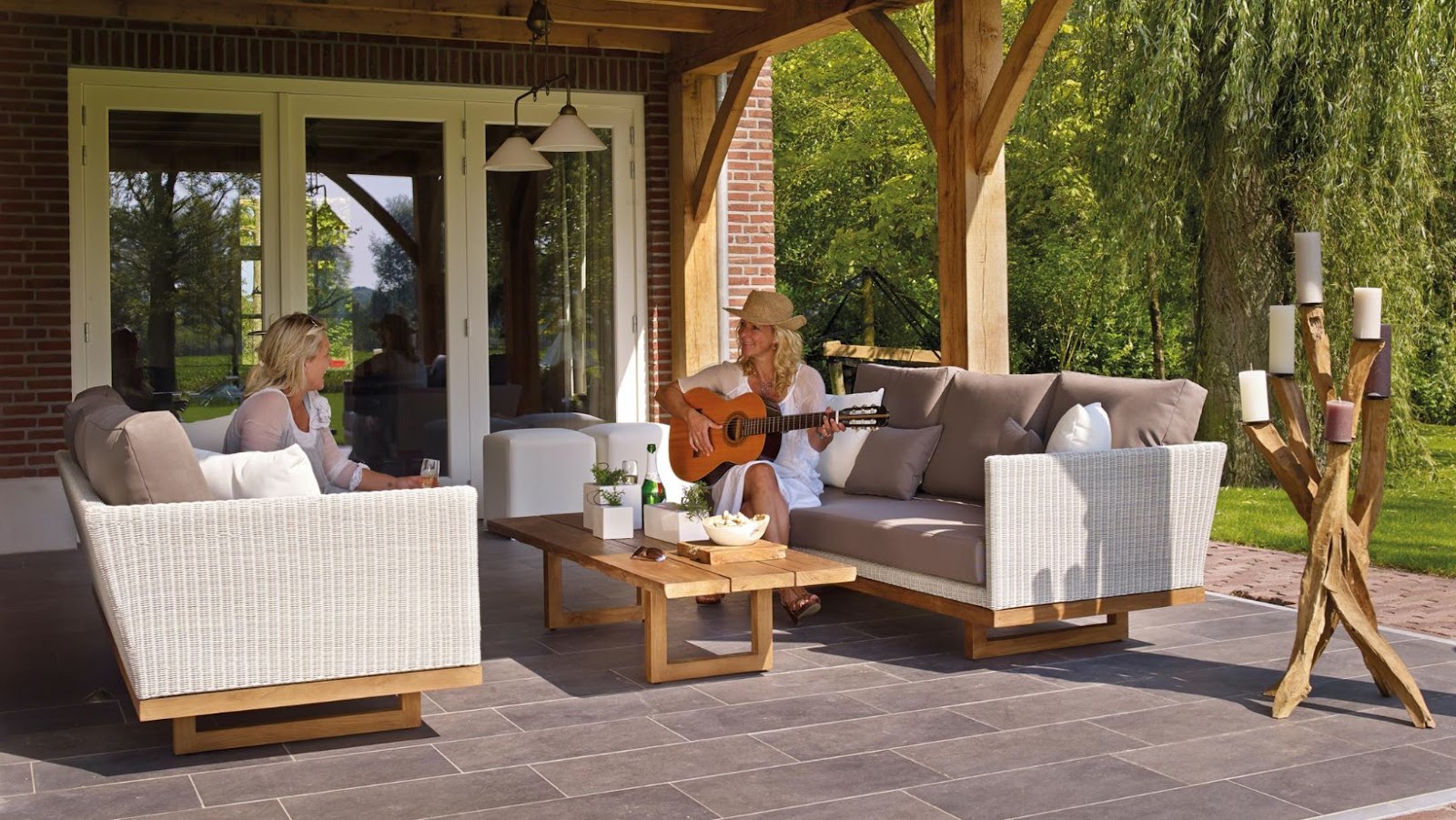 Benefits:
1. Increases the functionality and aesthetic appeal of the outdoor space.
2. Provides a comfortable and relaxed seating area.
3. Creates a natural gathering area for socializing, entertaining, and making memories.
Safety Considerations:
1. Choose appropriate seating that is durable and designed for outdoor use.
2. Ensure adequate spacing between chairs and other pieces of furniture to prevent overcrowding and tripping hazards.
3. Consider the location of the deck in relation to other outdoor features, such as swimming pools or fire pits, and plan seating accordingly.
4. Use slip-resistant materials on the deck surface and ensure any steps or ledges are well-lit and clearly marked.
5. Regularly inspect and maintain the deck, including checking the integrity of the railings and fasteners.
By following these guidelines, you can create a beautiful and safe outdoor seating area on your deck.
How to Maximize Space for Outdoor Deck Seating
Planning seating on outdoor decks can maximize space and create a comfortable and functional area for relaxing and entertaining. Here are some benefits of this approach:
Efficient use of space: By planning seating on your outdoor deck, you can optimize the use of limited space and create designated areas for different activities.
Improved functionality: Outdoor deck seating provides a comfortable and functional seating area that is perfect for entertaining guests or relaxing on your own.
Increased comfort: You can choose comfortable seating options like cushions, outdoor sofas, lounge chairs, and benches that can add to the overall comfort and ambiance of your outdoor living space.
Aesthetically pleasing: By selecting the right seating options, you can create an aesthetically pleasing surrounding that complements your home's style and the design of your outdoor deck.
Pro tip: When planning seating on your outdoor deck, consider the number of guests you plan to entertain and their seating preferences. This will help you choose appropriate seating options that provide the right combination of style, comfort, and functionality.
Creative Ideas for Outdoor Deck Seating
Planning seating on outdoor decks provides several benefits, including maximizing the usable space, creating a more inviting and comfortable atmosphere, and enhancing the overall aesthetic of the space. Here are some creative ideas for outdoor deck seating to help you plan and design the perfect seating arrangement: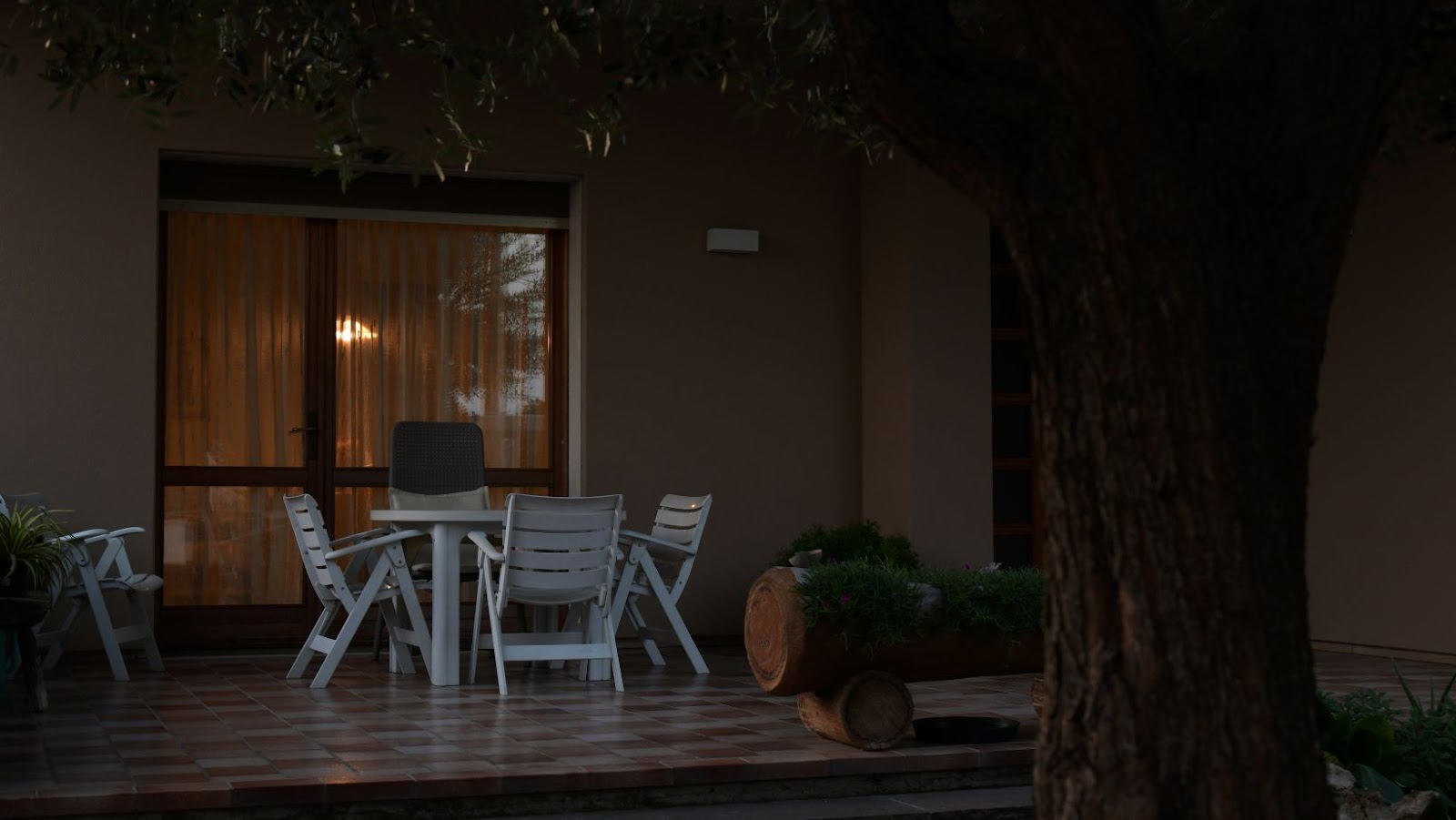 Sectional Sofas: Sectional sofas are a great way to provide ample seating and create a cozy and comfortable vibe.
Built-in Benches: Built-in benches offer a clean and streamlined look while maximizing available space.
Adirondack Chairs: Adirondack chairs provide a classic and rustic look while adding comfortable and versatile seating to your deck.
Hanging Chairs and Swings: Hanging chairs and swings serve as a fun and unique seating option that adds a touch of whimsy to your outdoor space.
Folding Chairs and Tables: Folding chairs and tables are a practical and versatile option that can be easily stored and moved as needed.
Pro Tip: When planning seating on your outdoor deck, consider the intended use of the space, the size and shape of the deck, and the overall design aesthetic you wish to achieve. Additionally, incorporate weather-resistant materials and fabrics for added durability and longevity.
Conclusion: The Benefits of Planning Seating on Outdoor Decks
Planning seating on outdoor decks is essential for creating a functional and inviting space that adds value to your home. Not only does it enhance your outdoor living experience, but it also offers several other benefits.
Firstly, planning seating on outdoor decks allows you to make the most of your outdoor space, regardless of the size. Secondly, strategically placed seating can create designated areas for specific functions, such as dining or lounging, providing more versatility to your outdoor living area. It also enables smooth traffic flow and easy access to different parts of the deck. Planning seating also allows you to choose from an array of outdoor furniture, including chairs, chaises, sofas, and benches, adding flair to your outdoor space. Lastly, properly positioned seating provides the perfect vantage point to take in the beauty of your surroundings.
Pro tip: Consider adding decorative elements like outdoor rugs and throw pillows to elevate the ambiance and create an inviting atmosphere.